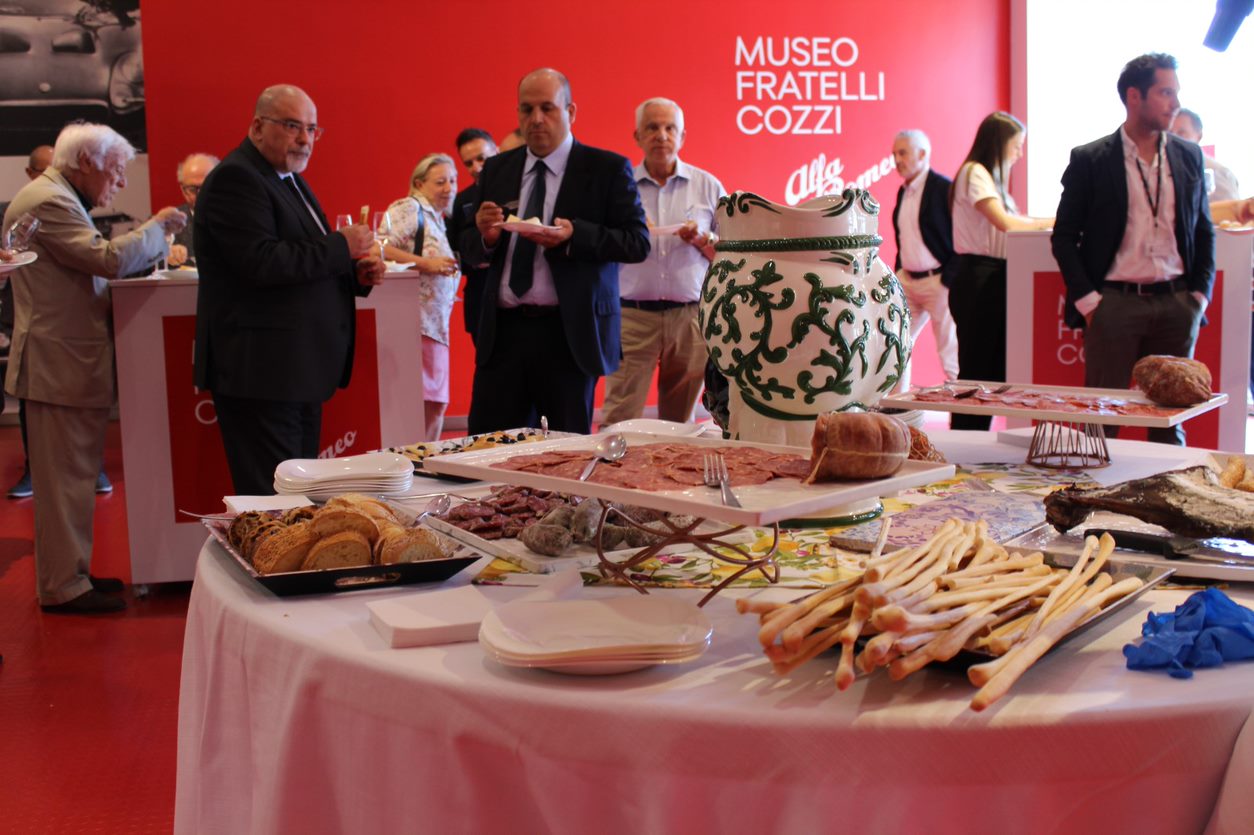 Museum and companies, what events!
You can eat with culture, and how: see photos of June's events at the museum
We couldn't find who first uttered the phrase 'with culture you can't eat', but it certainly must have been someone who had never taken a tour of our museum.
Thanks to the companies and individuals who believe in our project, every month the Museum becomes the protagonist of special, exclusive events. Events that tell how much Beauty and the desire to protect the culture of Made in Italy are rooted in the value system of the companies that choose us.
In June we hosted as many as three of them: we want to recount them through photographs and memories of these days.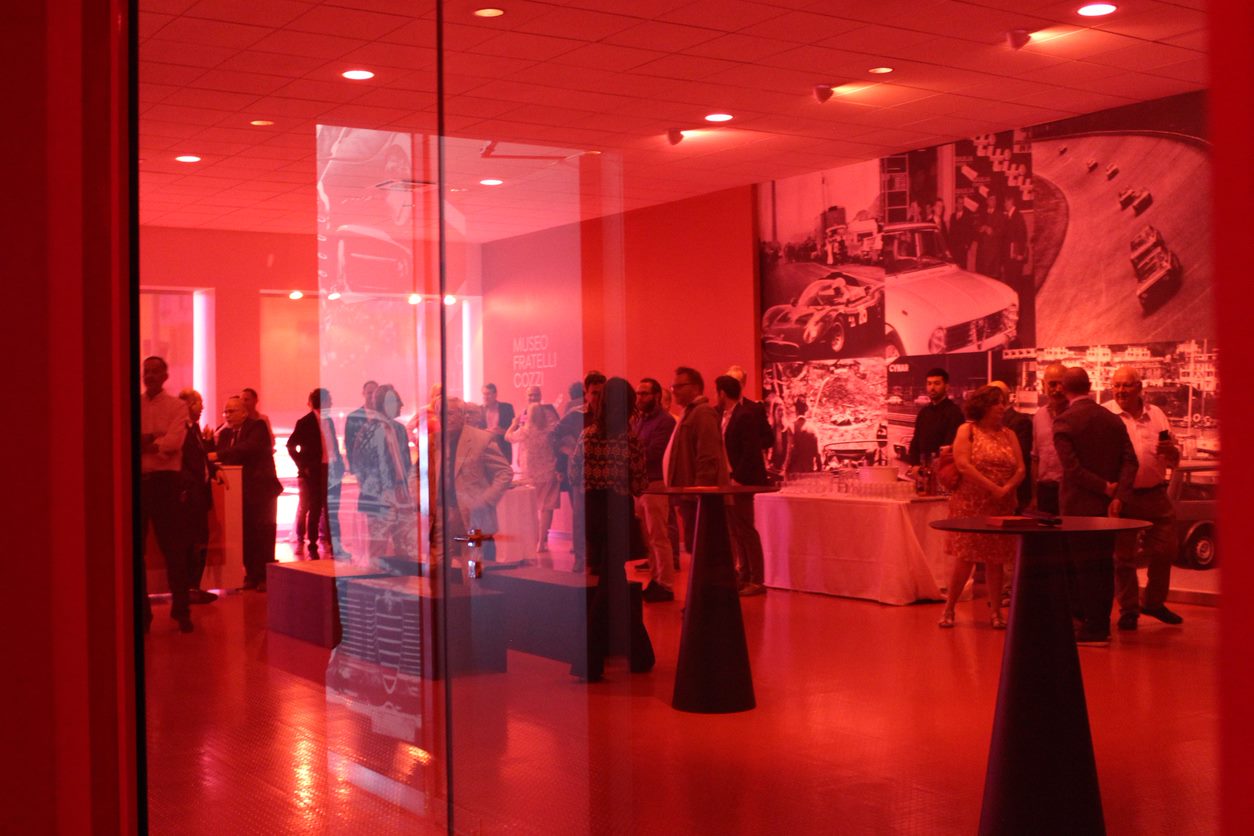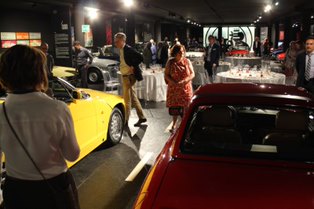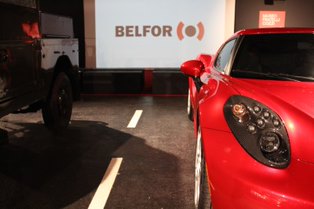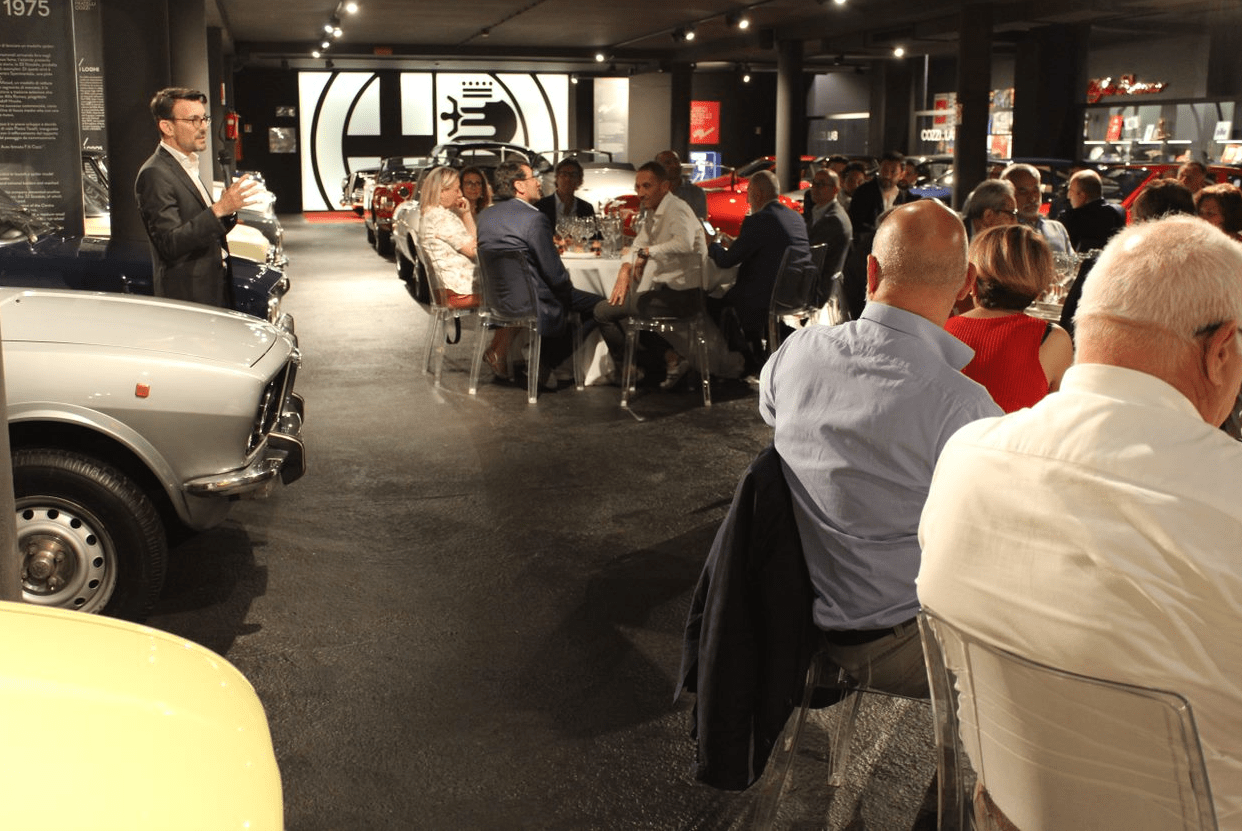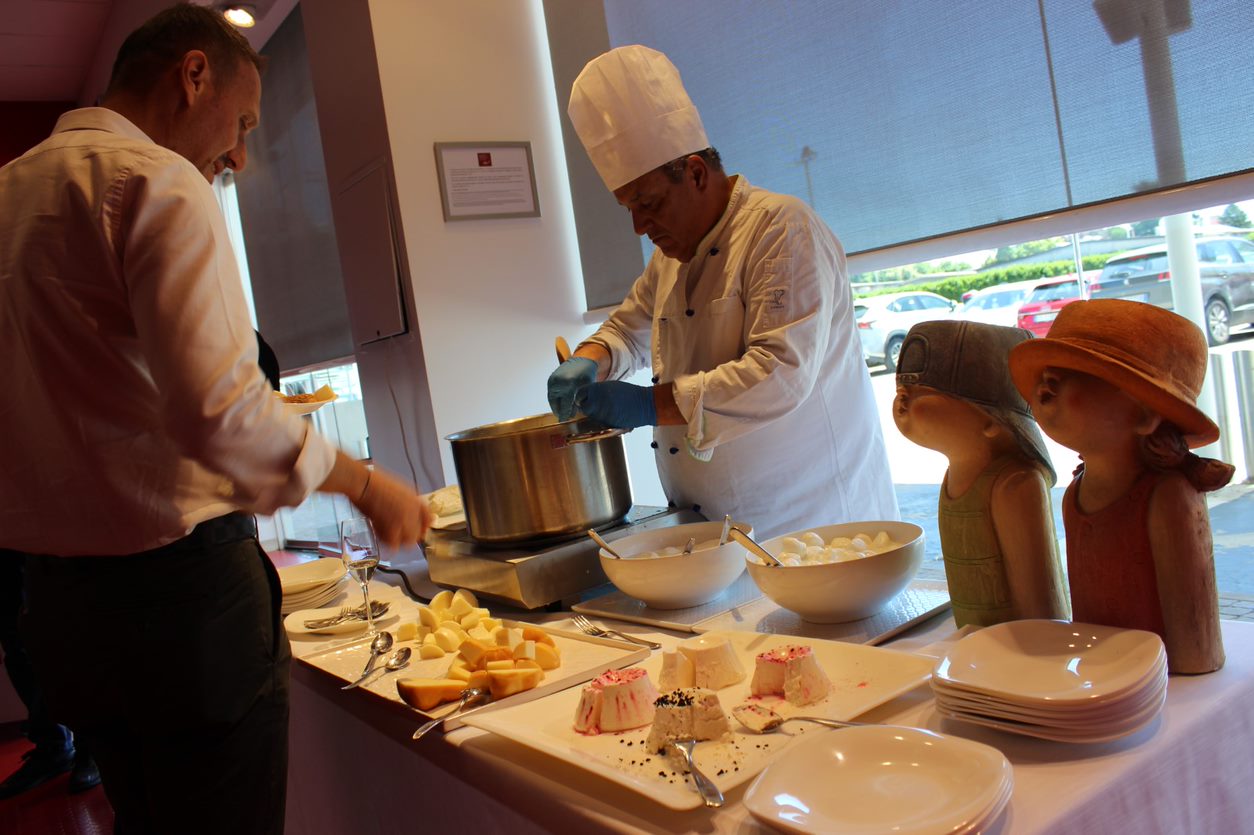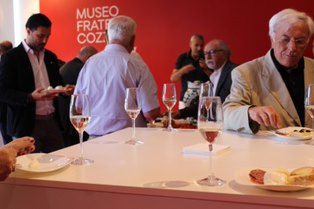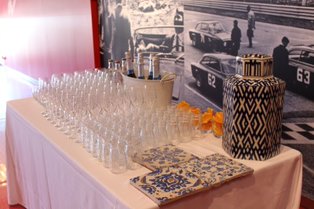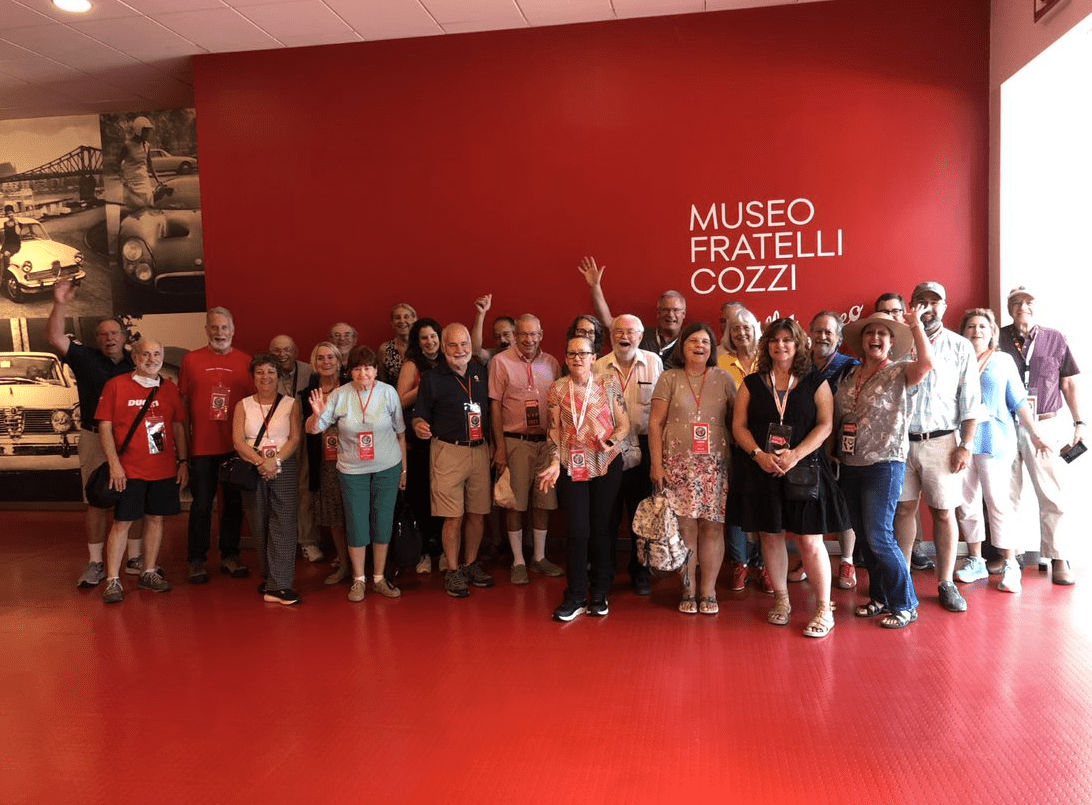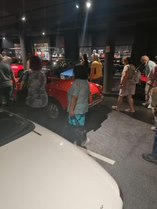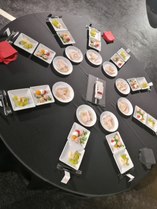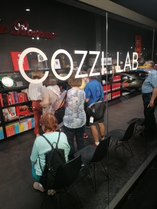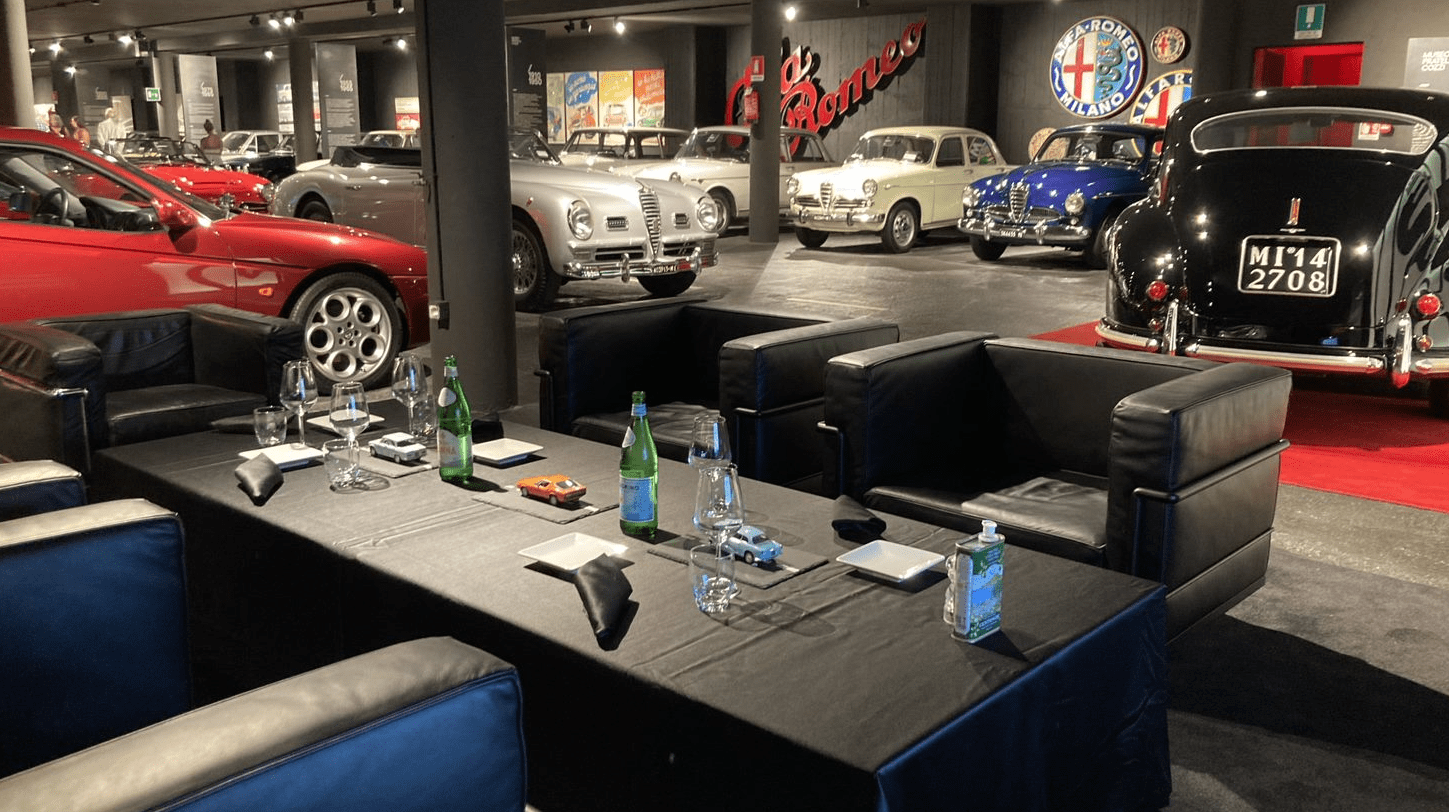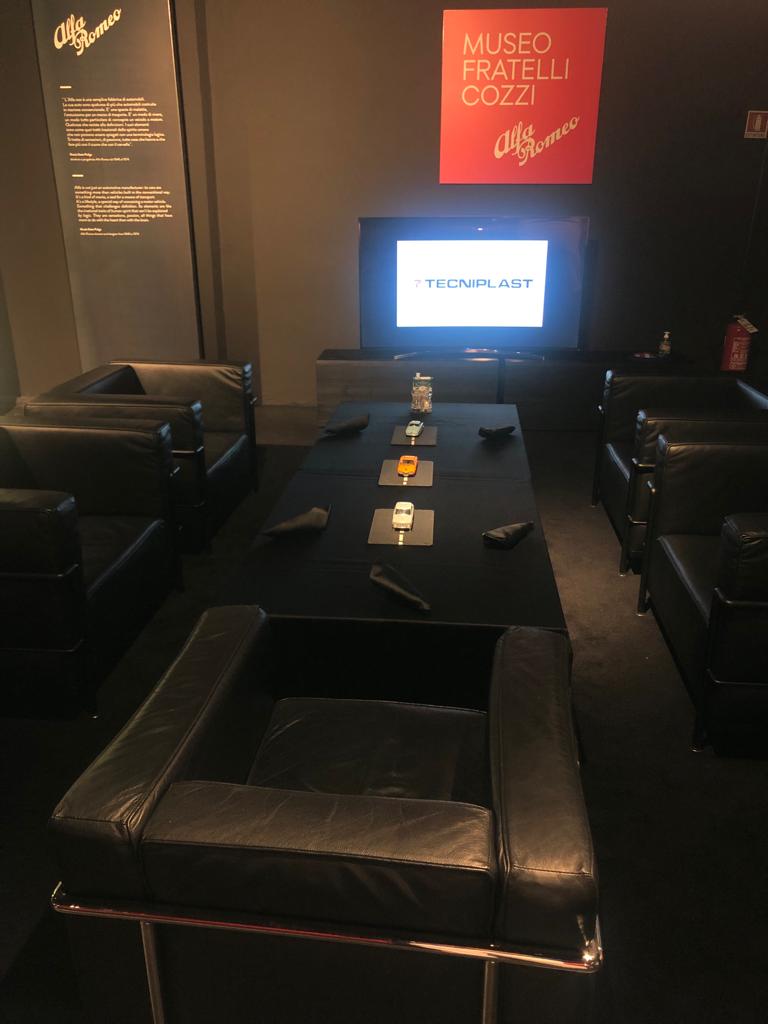 WOULD YOU LIKE TO ORGANISE AN EVENT AT THE MUSEUM?