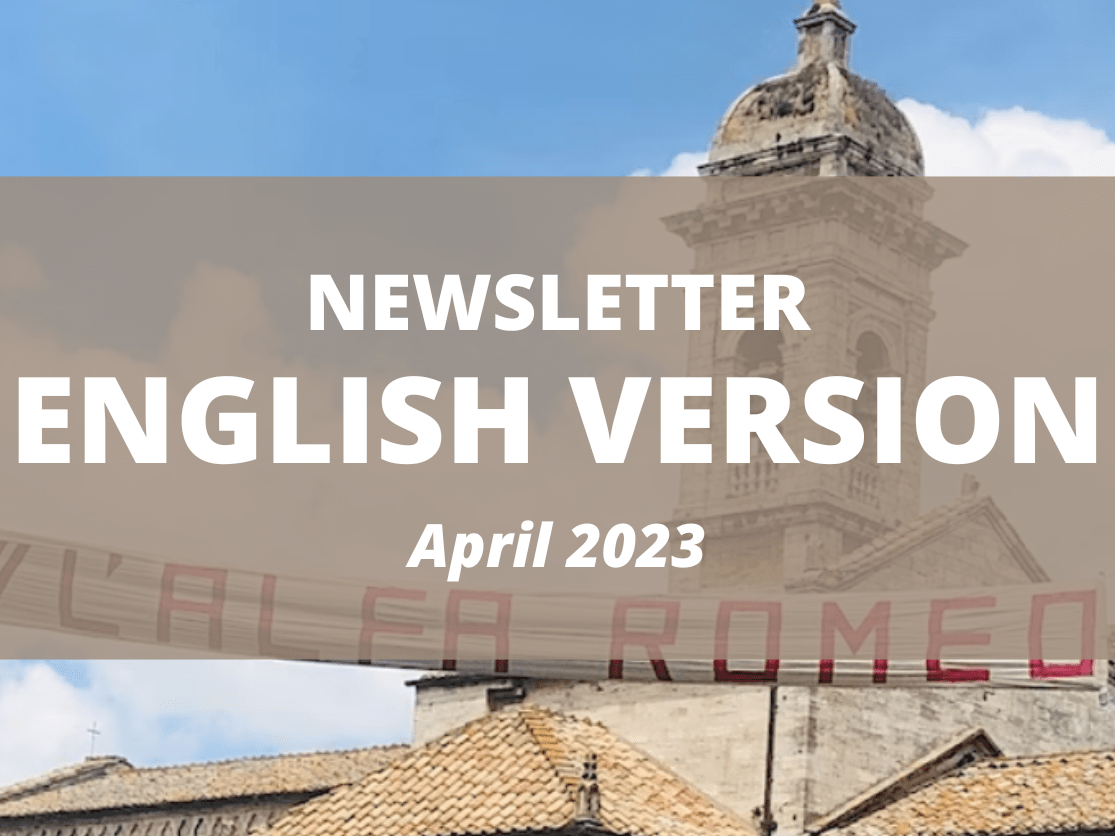 april newsletter English version
HERE'S OUR MONTLHY NEWSLETTER TRANSLATED IN ENGLISH for you all!
Read our beautiful newsletter in English language: friends from all over the World, come here!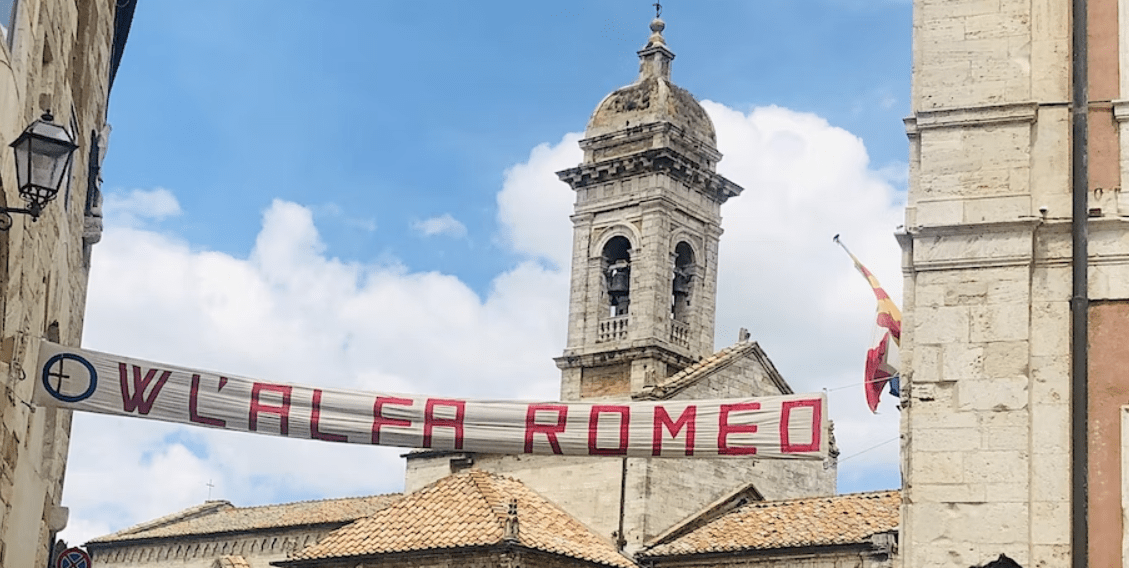 SLOW DRIVE, SLOW LIFE
The May opening of the Museum will be dedicated to the slow life, among vintage cars, good food reported by the Fuoricasello guide and the most beautiful villages in Italy. You come?
GITEFILM IN POSTI STRANISSIMI
Do you know the inclusive project for less fortunate children in collaboration with MUDE – Design Museums and ADI? Read the news!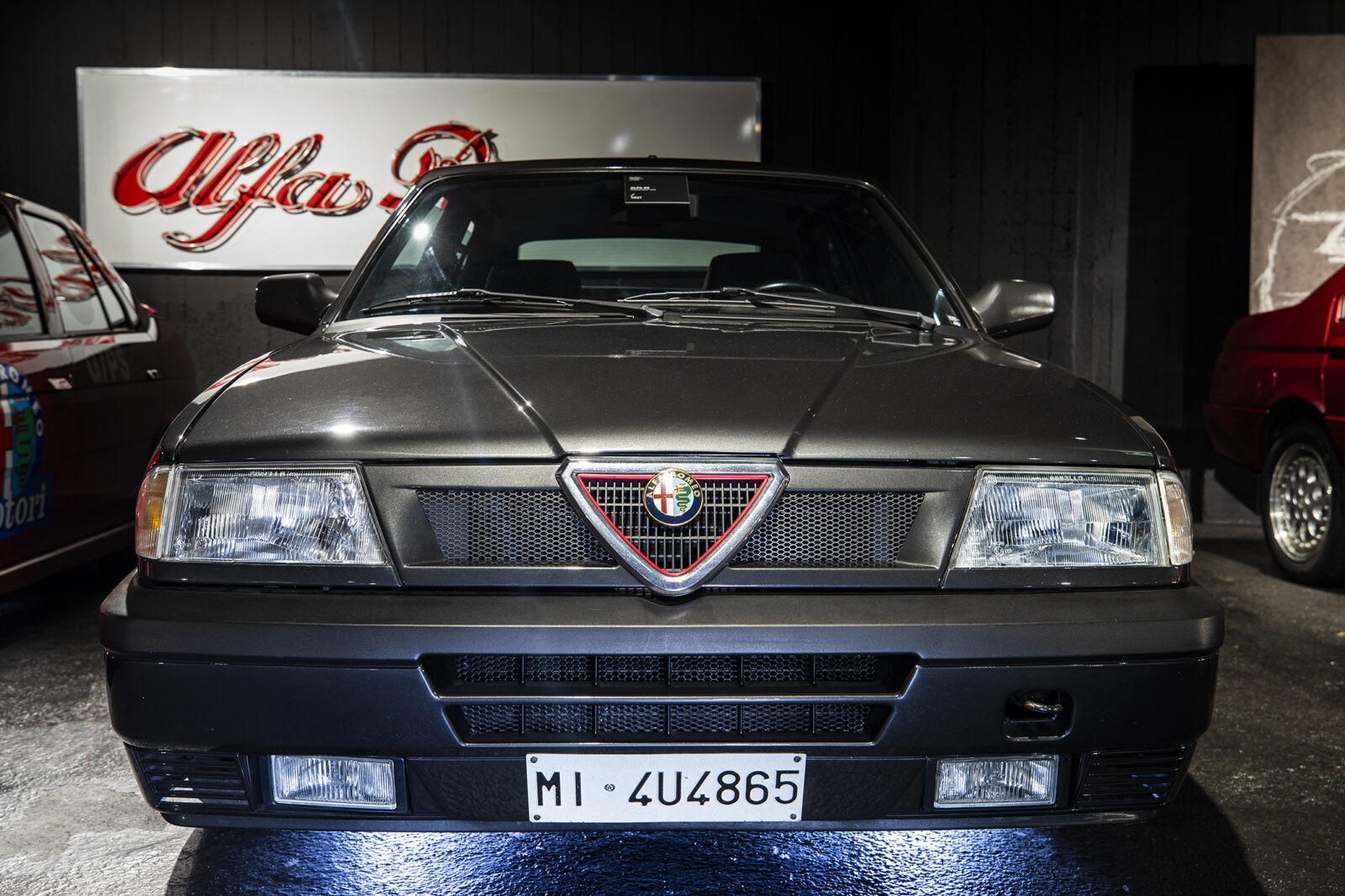 40 YEARS OF ALFA 33
Forty candles to blow out: the Alfa 33 is celebrating its birthday and we want to celebrate it at the Museum with an article that traces its history.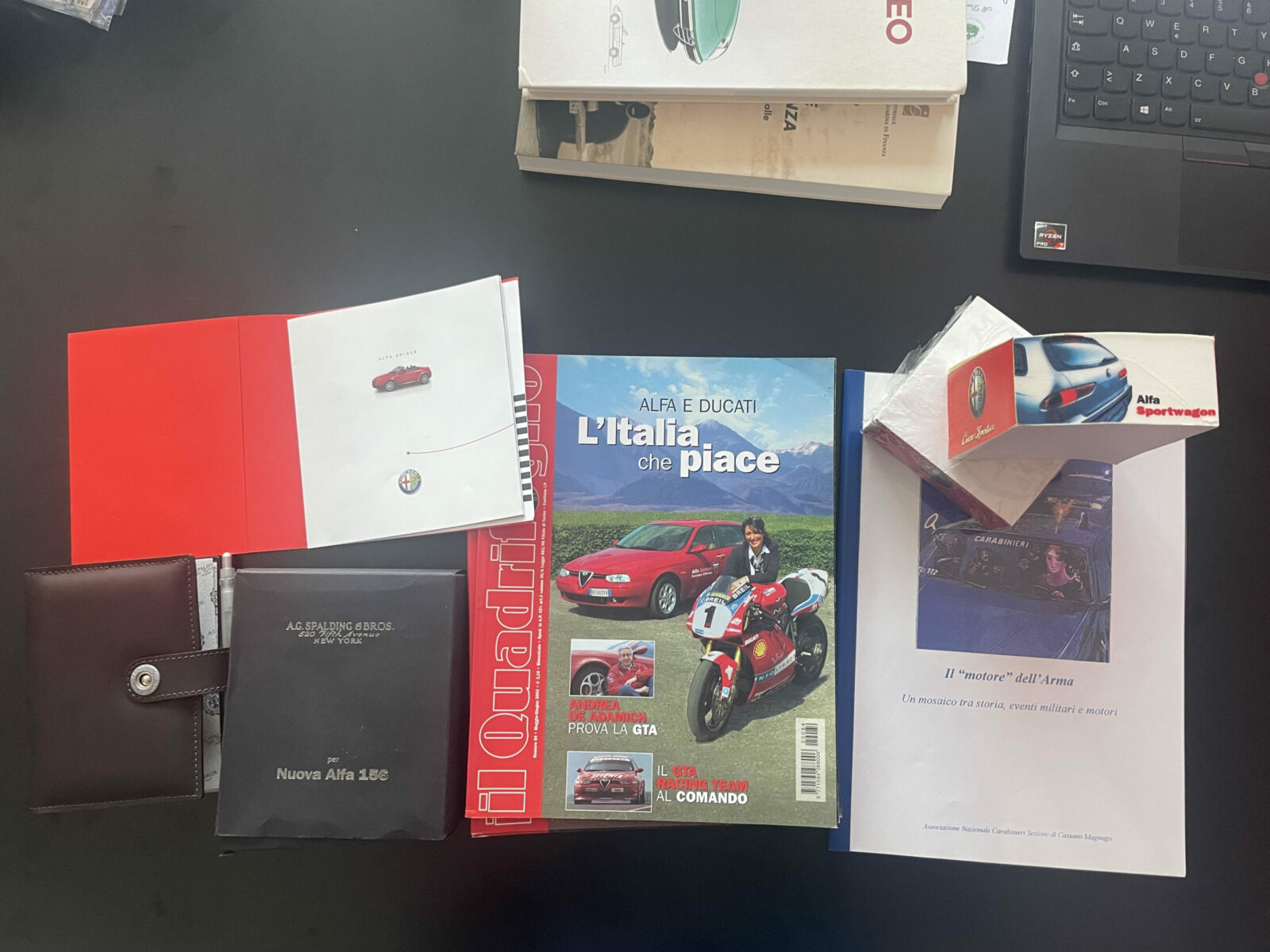 MUSEUM GIVES, MUSEUM TAKES!
The Museum lives and tells the story also thanks to the generous donors: discover the new arrivals of these months and how the Museum will contribute to the Legnano Civil Week.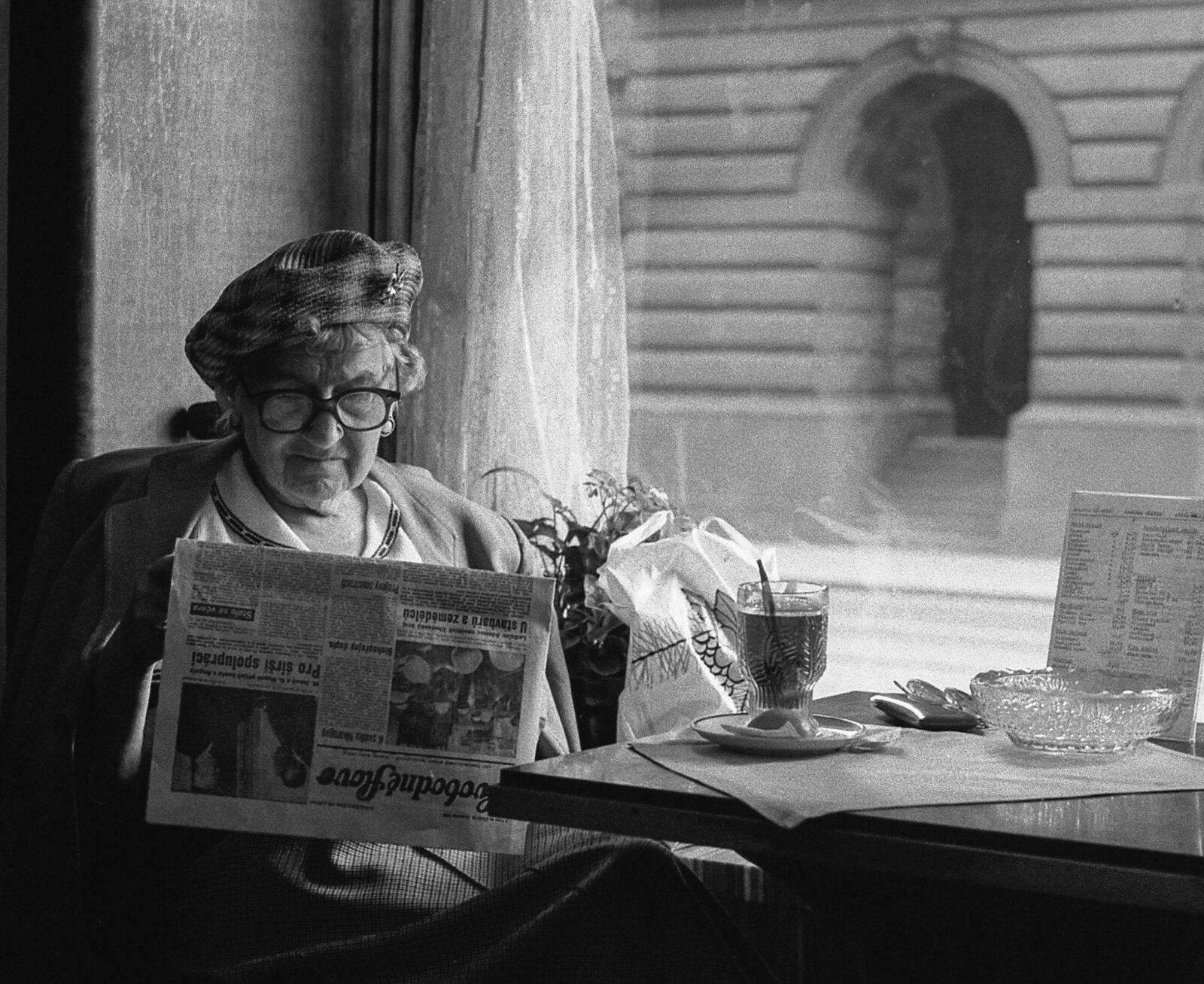 MONTHLY PRESS REVIEW
Like every month, our press review cannot be missing: read with us the articles of those who have dedicated a space to us!