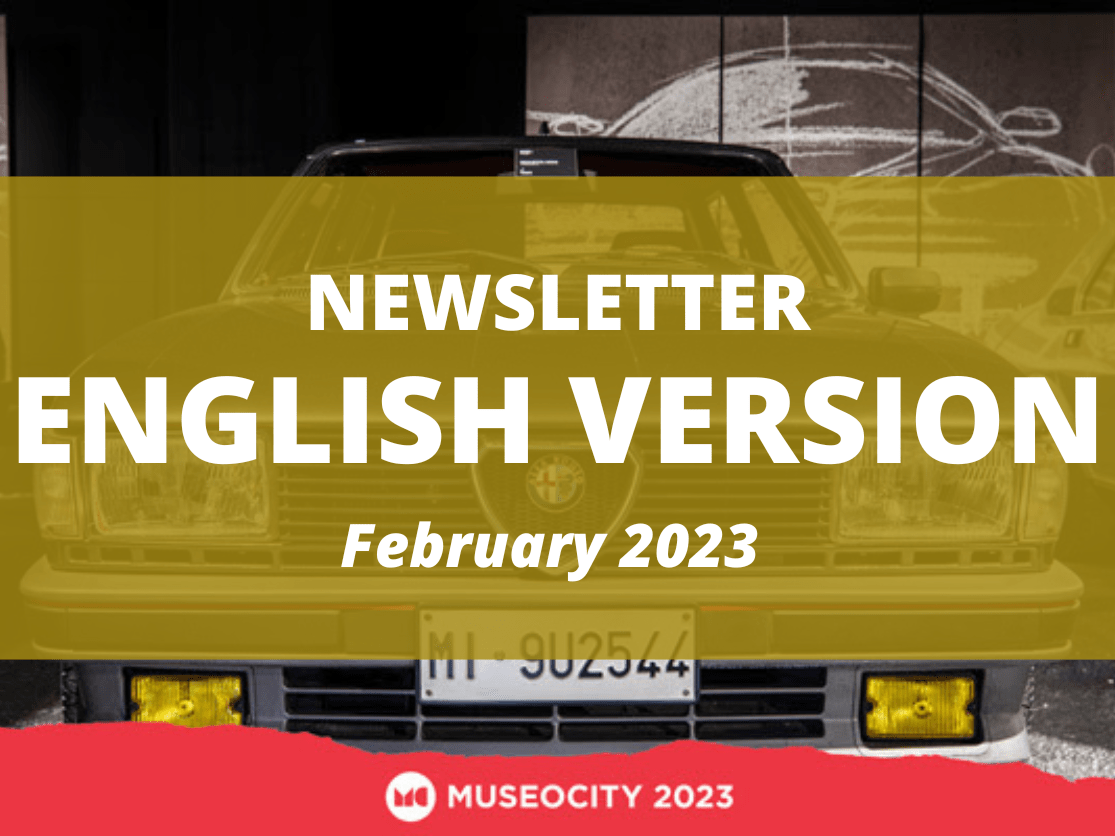 february newsletter English version
READ OUR MONTLHY NEWSLETTER TRANSLATED FOR YOU IN ENGLISH!
Read our beautiful newsletter in English language: friends from all over the World, come here!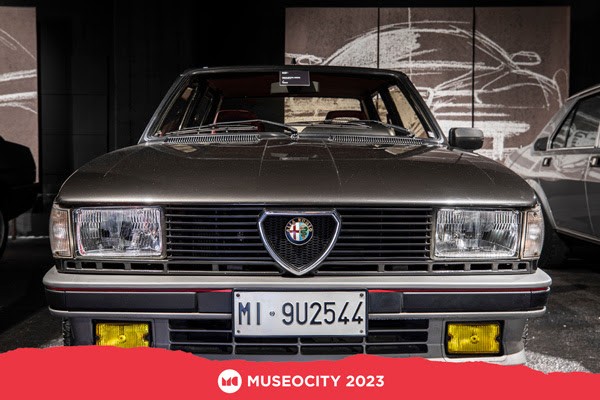 AUTODELTA, 60 YEARS OF PASSION 
On the occasion of the opening of the Museo di Marzo and Museocity, let's talk about Autodelta: this year it blows out 60 candles, take part in the event!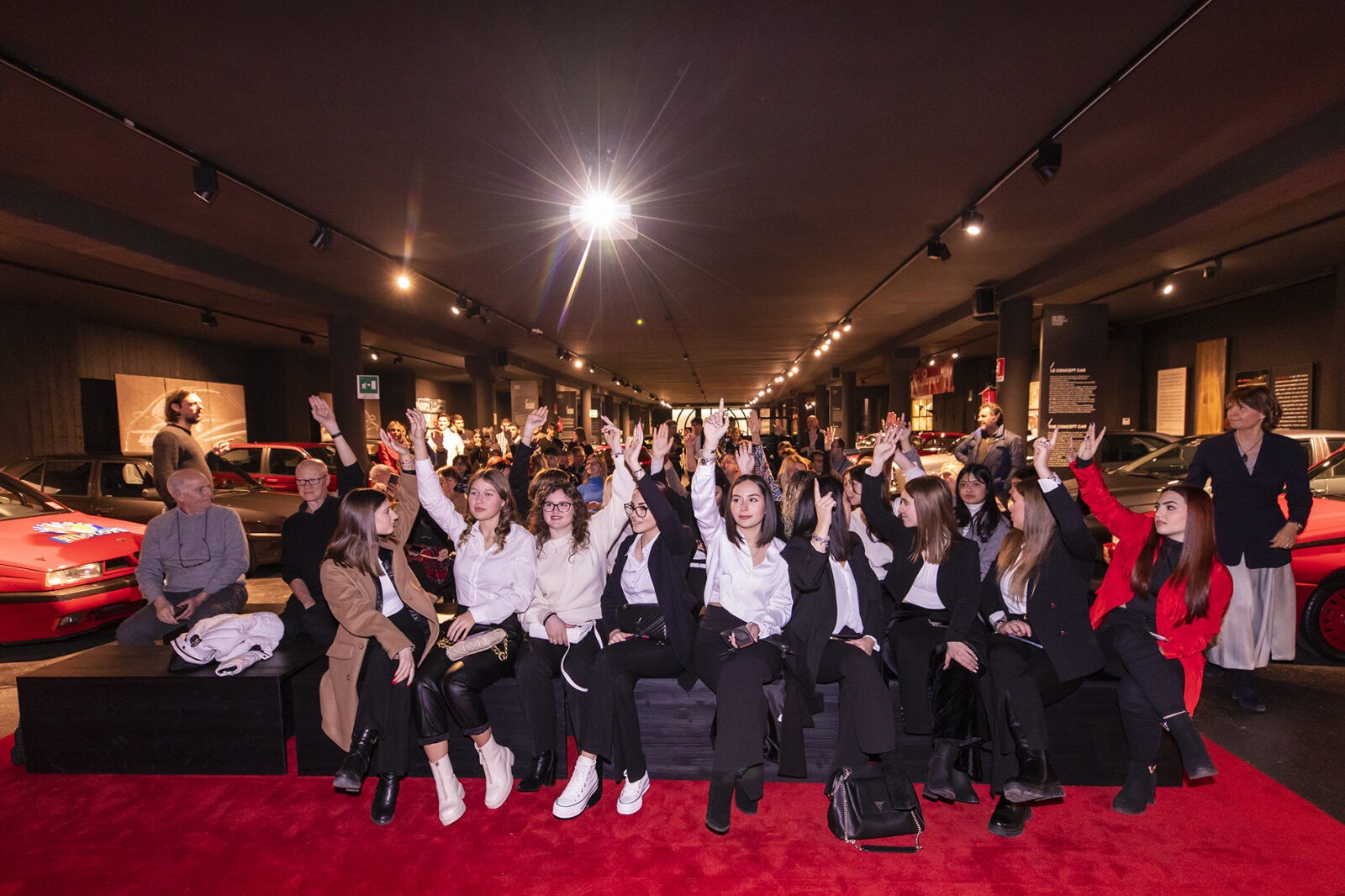 SCHOOLS' CONTEST IS STARTING
Soon the contest between local schools on the projects presented dedicated to sustainable mobility: who will win? You decide it!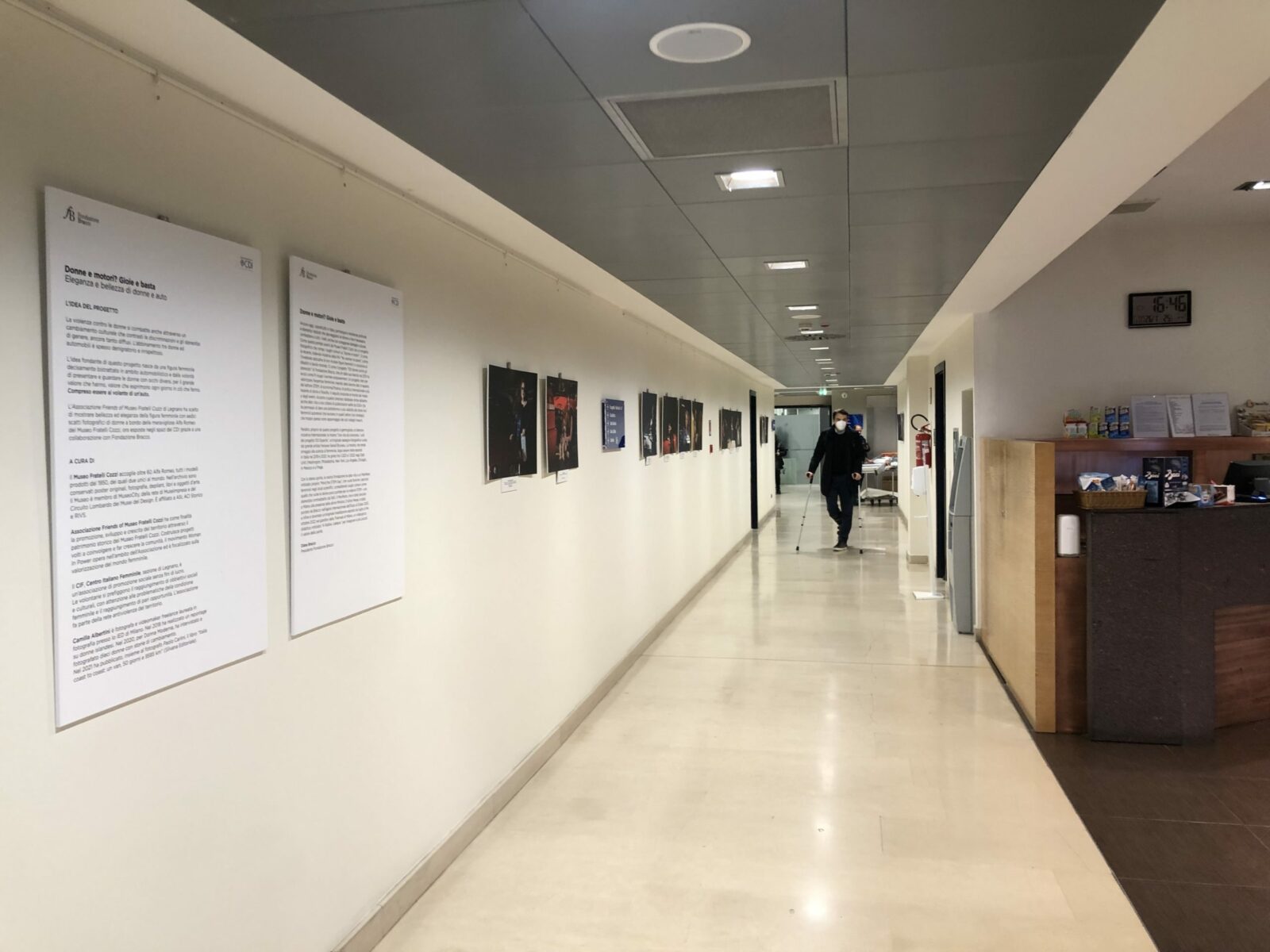 DONNE E MOTORI, GIOIE E BASTA: A TRAVELING EXHIBITION S
Not only at the CDI: "Donne e motori, gioie e basta!" it also stops in Legnano schools and at Civil Week, don't miss it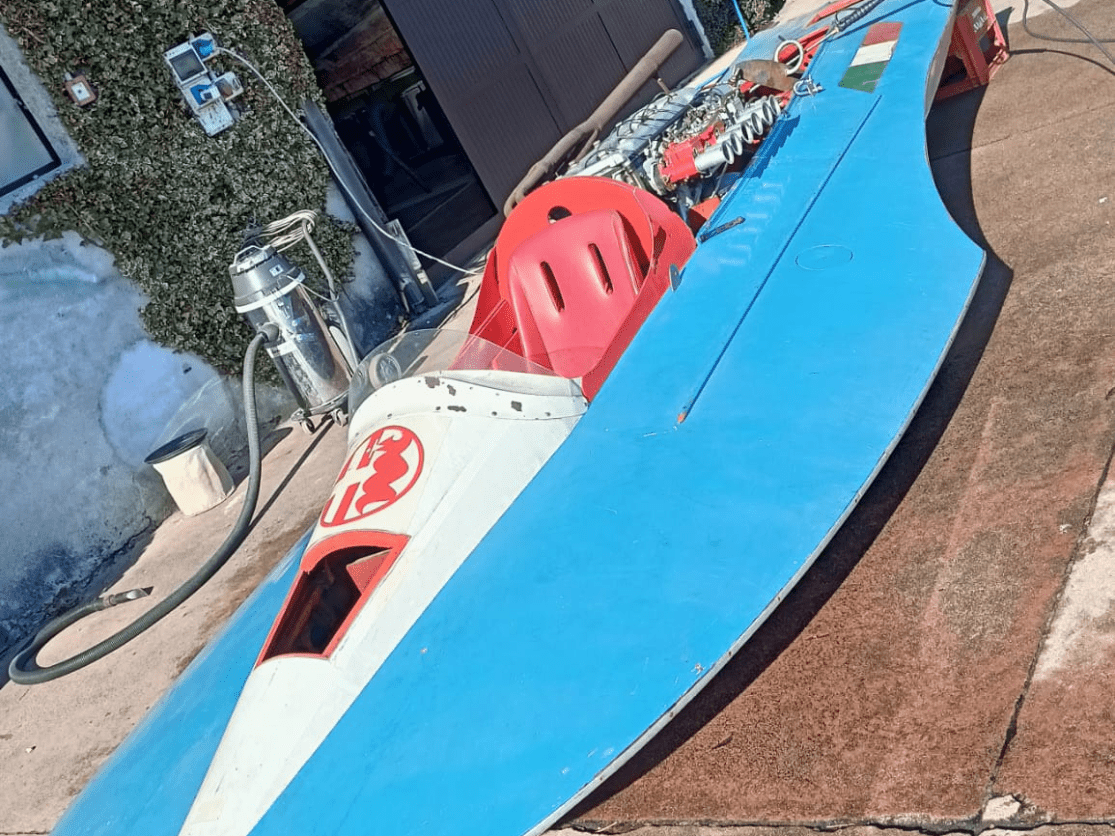 WHAT IS A MOTORBOAT DOING AT THE MUSEUM?
It is thanks to the wonderful collaboration with the Barca Lariana museum. Find out more and come see it!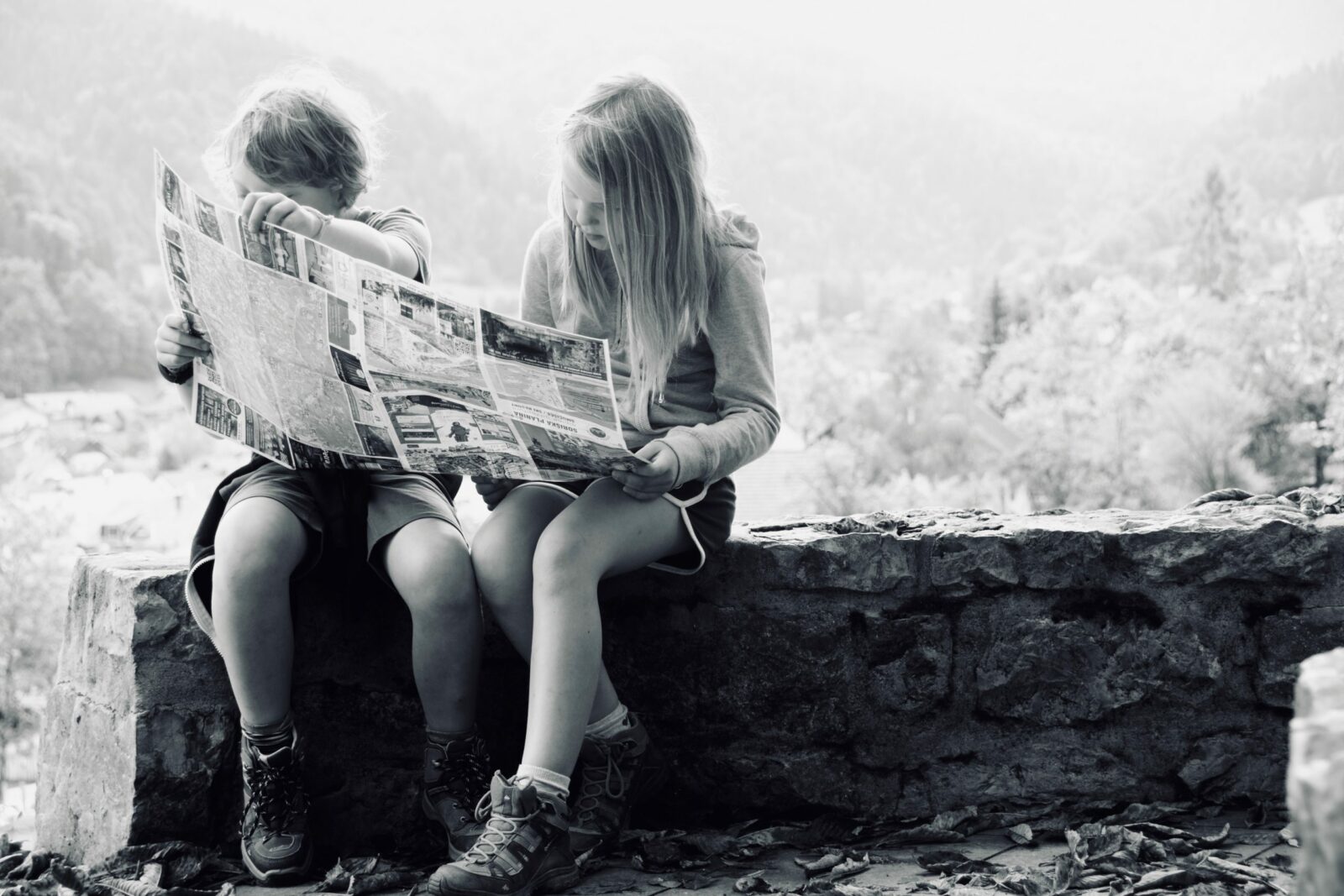 MONTHLY PRESS REVIEW
Our press review is back on time as always. Let's browse together the articles of those who, once again this month, have dedicated a space to us.