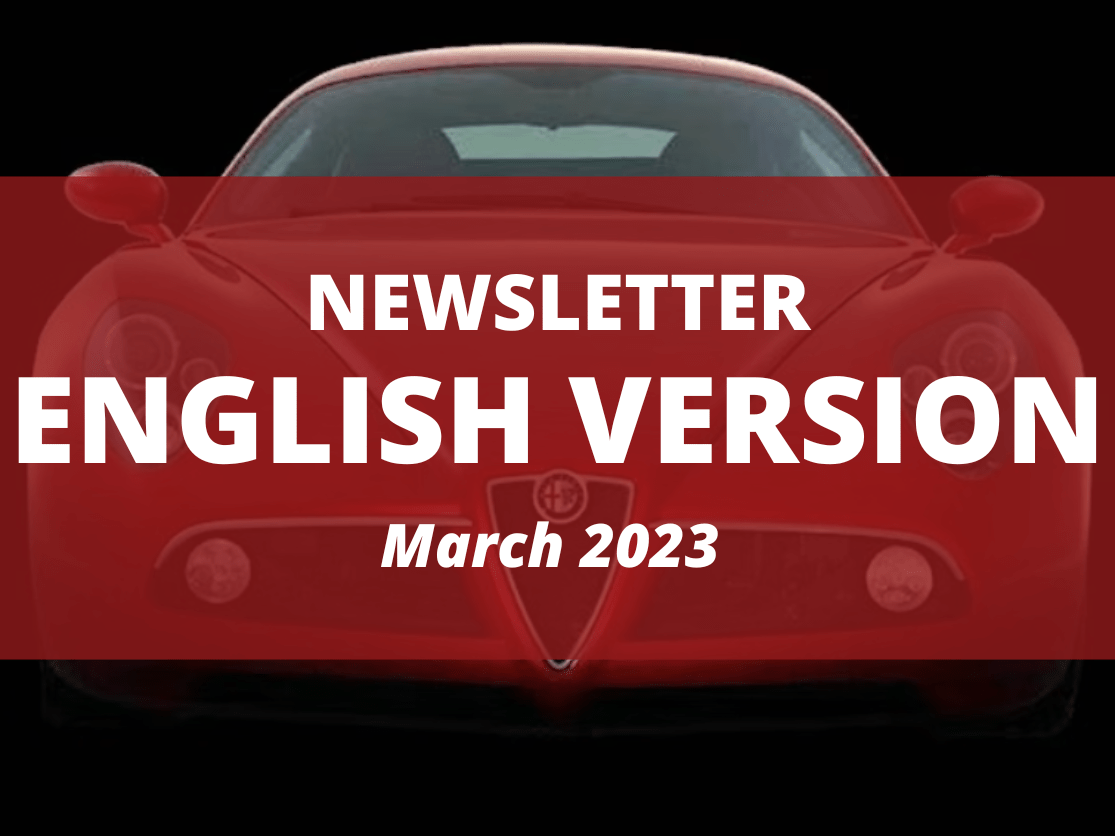 march newsletter English version
HERE'S OUR MONTLHY NEWSLETTER TRANSLATED IN ENGLISH for you all!
Read our beautiful newsletter in English language: friends from all over the World, come here!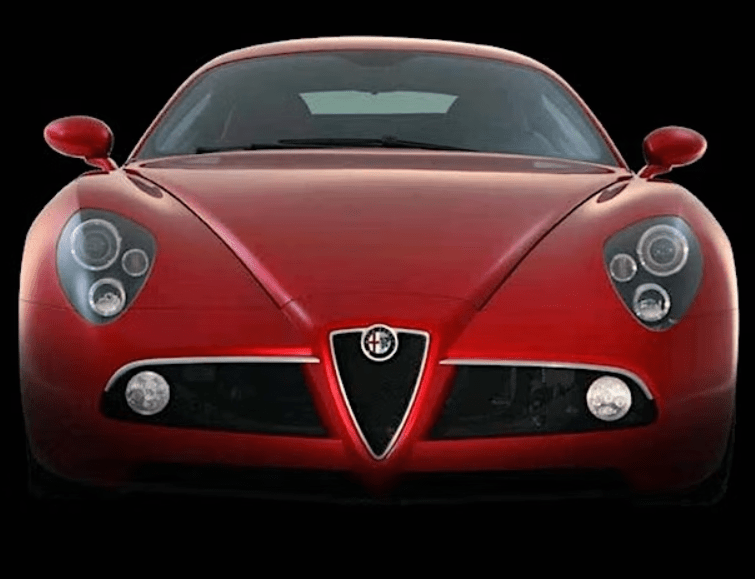 ALFA ROMEO 8C, A STORY IN AN ACRONYM
April's guided tour of the museum will feature the tale of a car that is legend with Ivan Scelsa's new book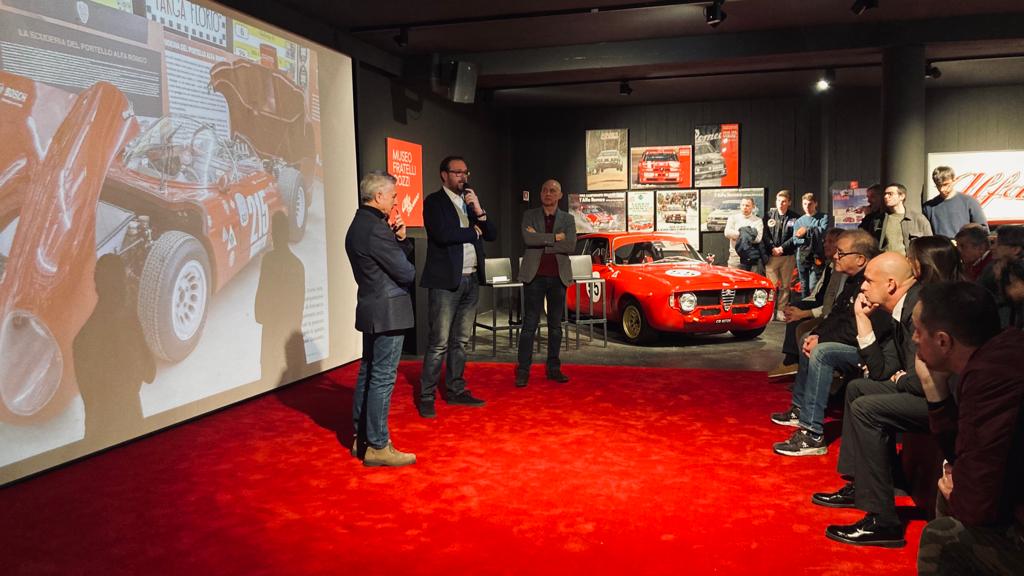 AUTODELTA, A JOURNEY FULL OF EMOTIONS
Our March event sold out immediately and was then a great success: see the photos and find out how it went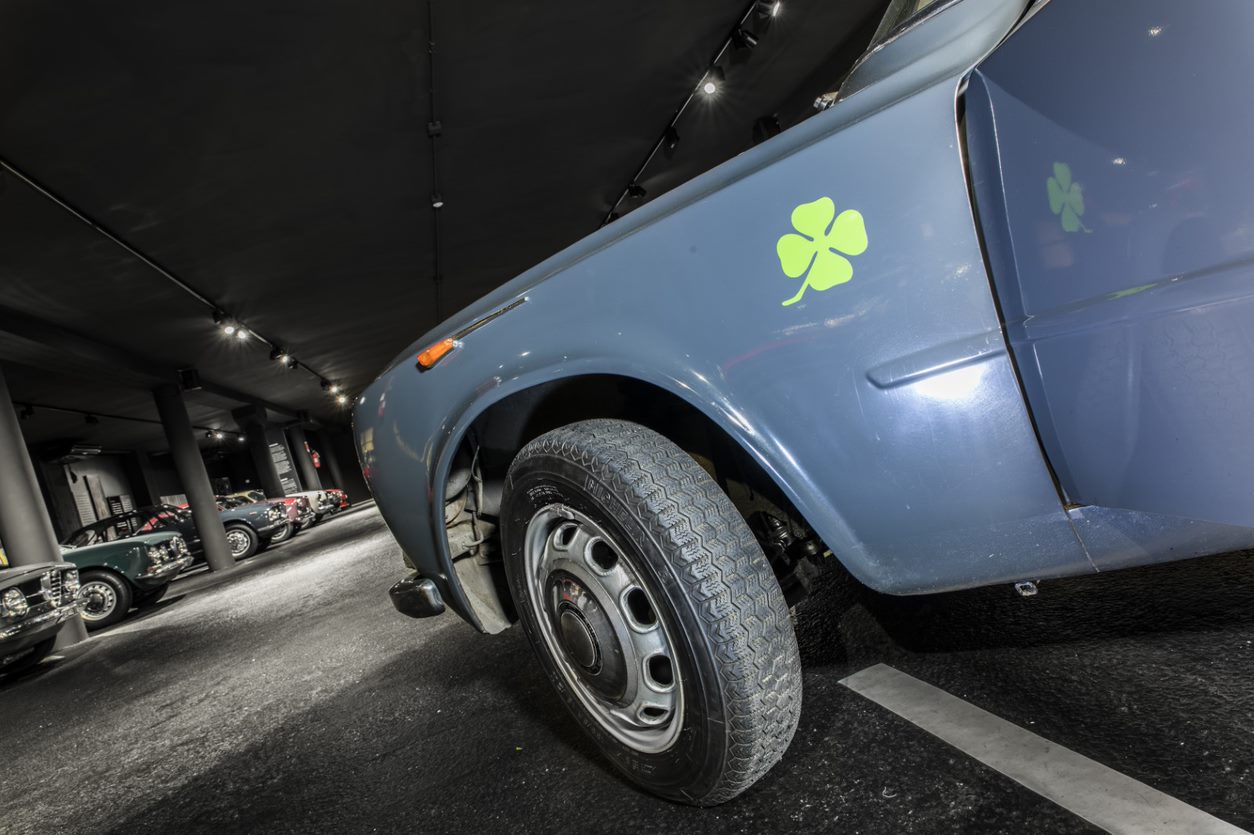 QUADRIFOGLIO'S 100 YEARS
A symbol stamped in every Alfista's heart: the Quadrifoglio is turning 100 years old, and we want to celebrate it with this article!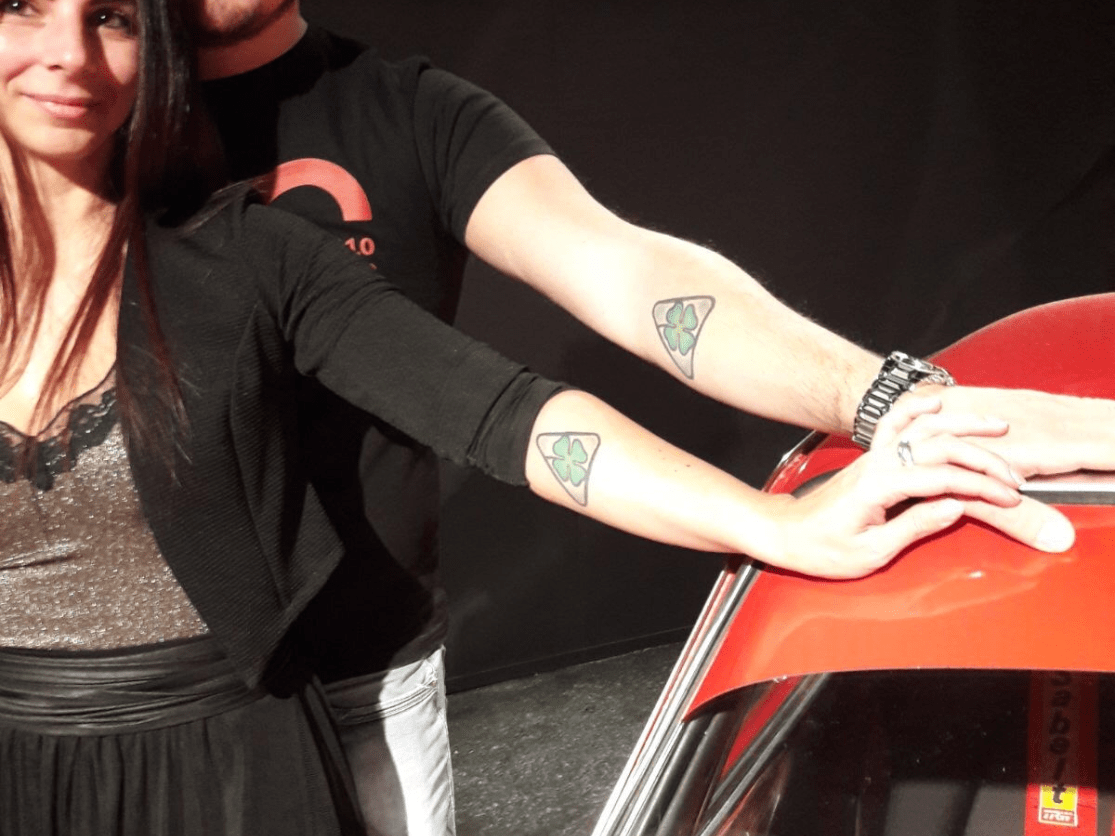 OUR WALL OF FAME IS COMPLETE!
With the last two stars, our Alpha Club Wall of Fame is finally complete: find out who the last two inductees are!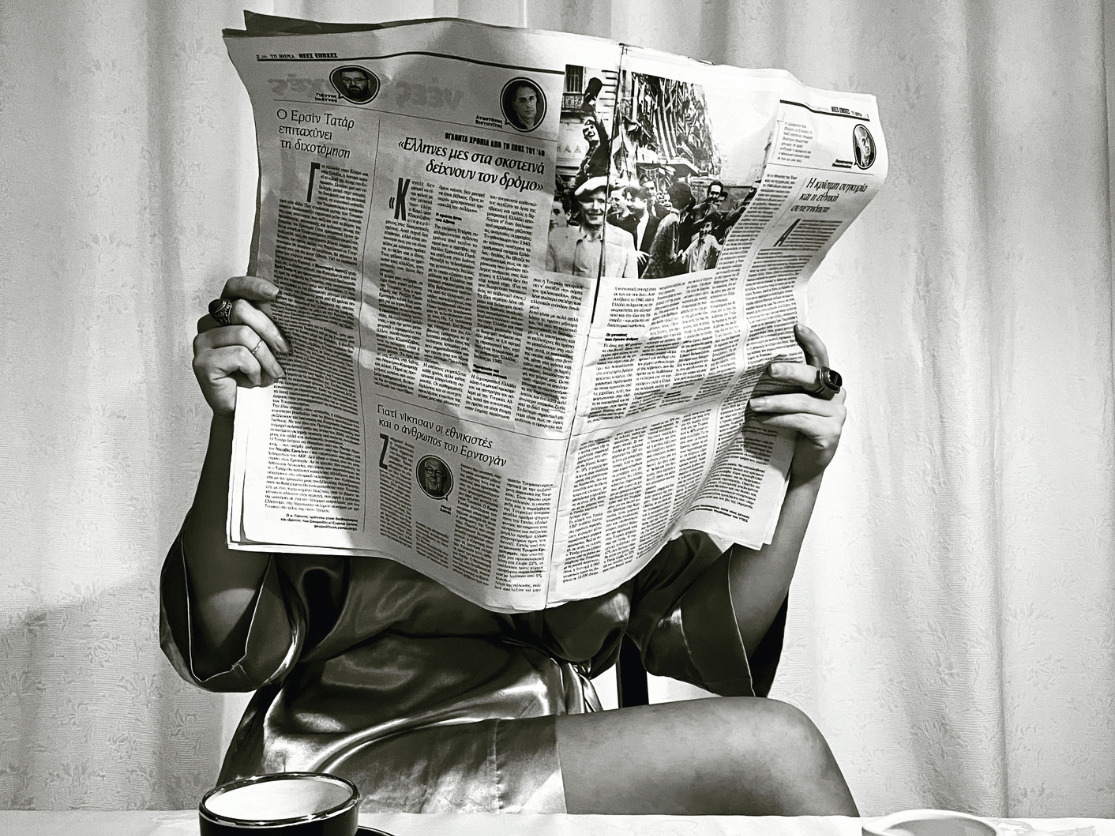 MONTHLY PRESS REVIEW
We are back again in March with our press review: read with us the articles of those who have dedicated a space to us!