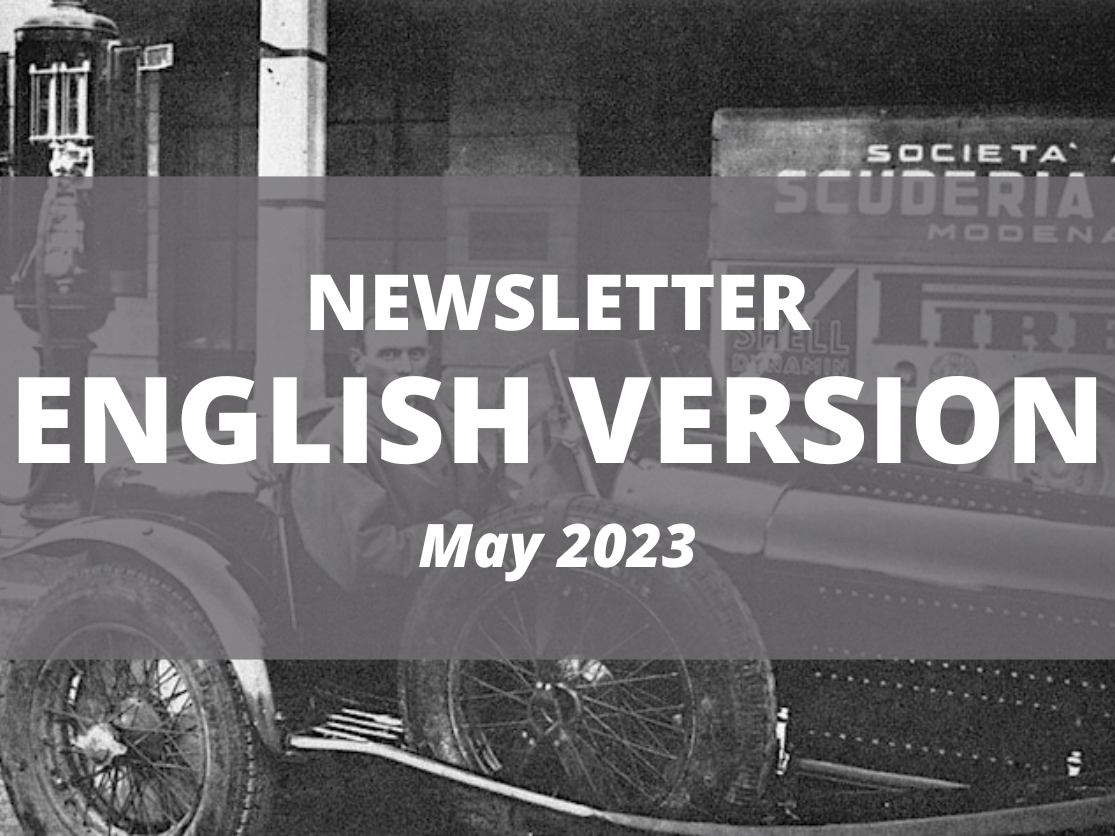 MAY newsletter English version
HERE'S OUR MONTLHY NEWSLETTER TRANSLATED IN ENGLISH for you all!
Read our beautiful newsletter in English language: friends from all over the World, come here!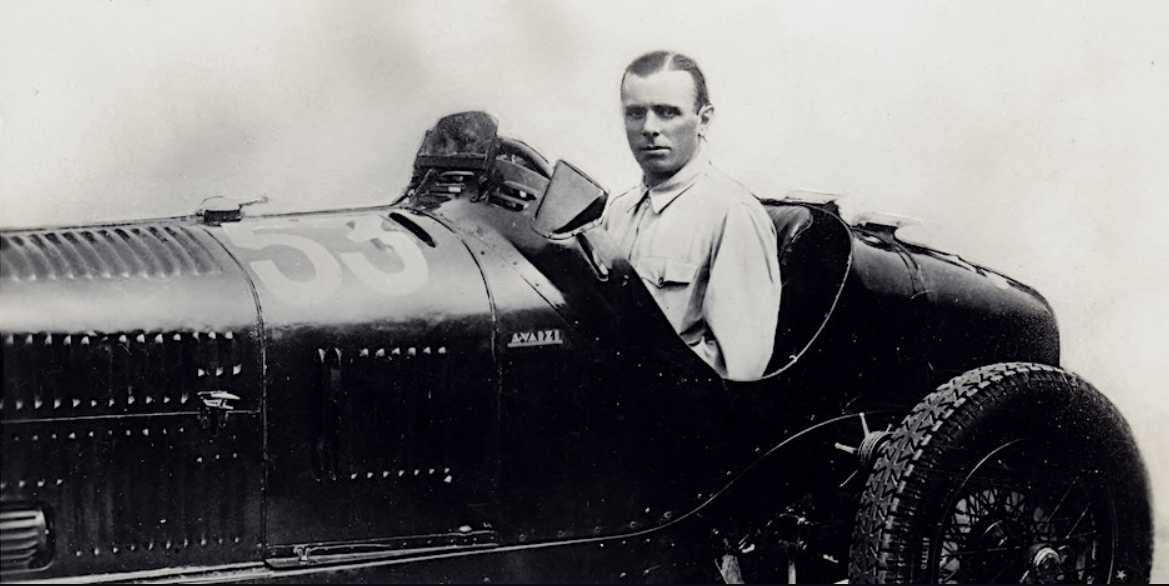 THE STORY OF ACHILLE VARZI
A show dedicated to the driver from Galliate, between myth,reality and legend: an unmissable event in collaboration with Profumo di Alfa.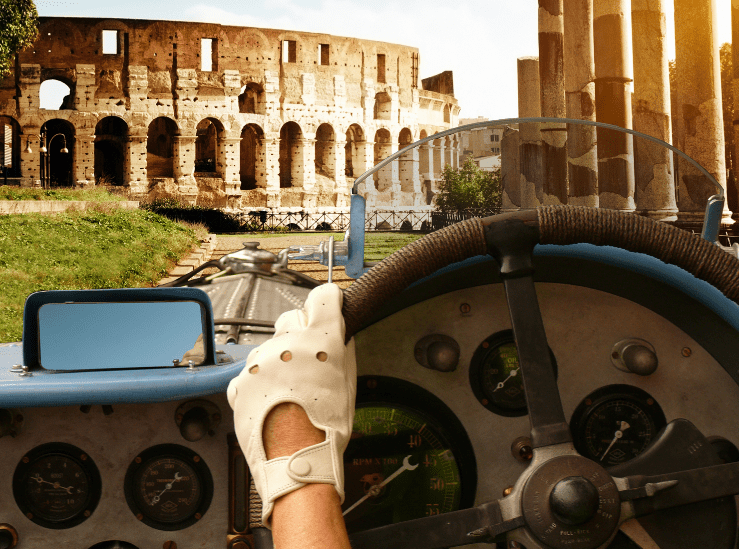 THE MUSEUM AT THE REB CONCOURS 
The Museum in June will also participate in the prestigious Reb Concours in Rome: want to find out which car? Read the news!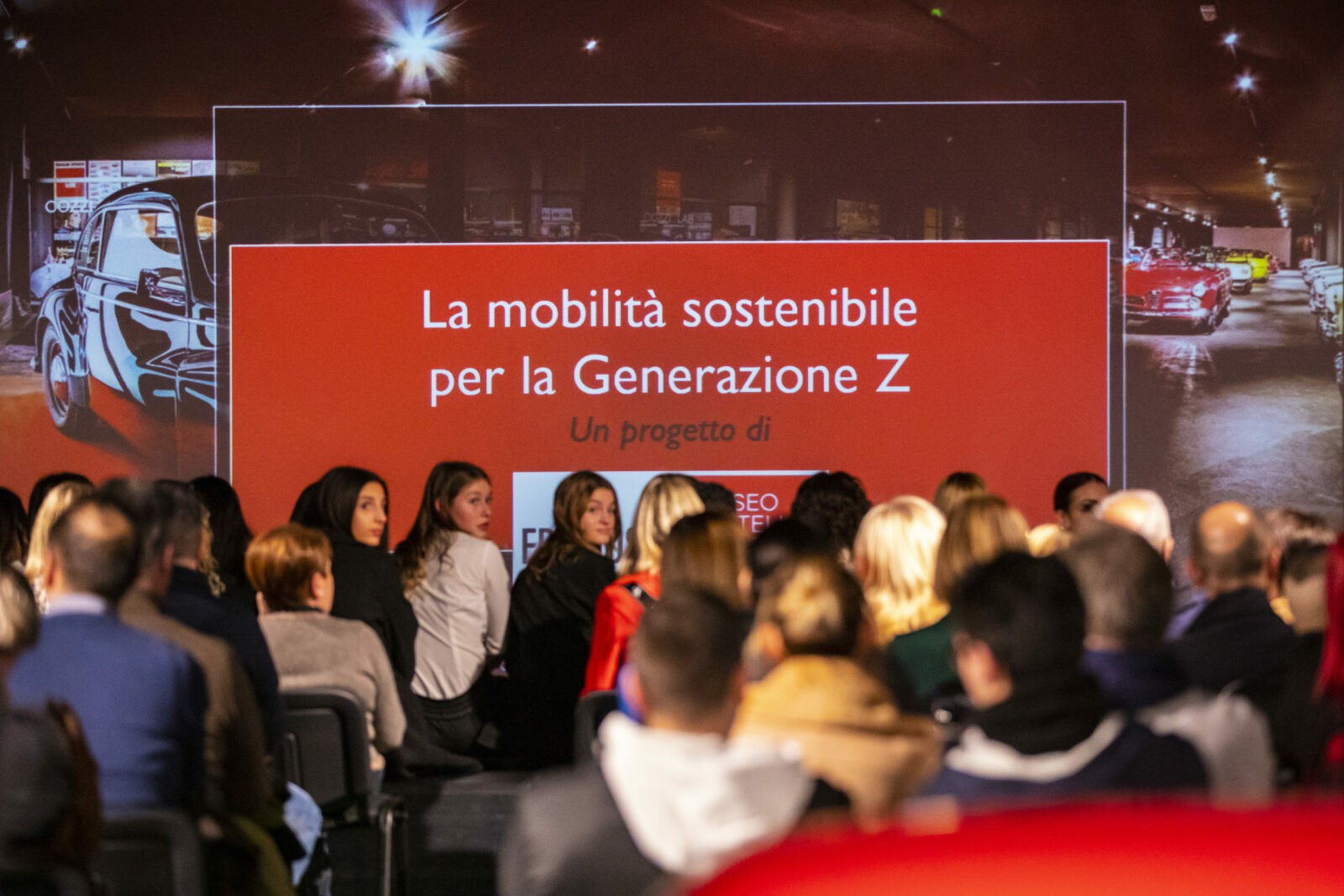 SCHOOL CONTEST
There are only a few hours left until the deadline for the schools' contest: we will soon announce the winning project, read the news and vote yourself.
AN (EVEN MORE) INCLUSIVE MUSEUM
In the 2023/24 biennium, the Museum will be engaged in a major project to become accessible to all and to put itself at the service of schools: read the news.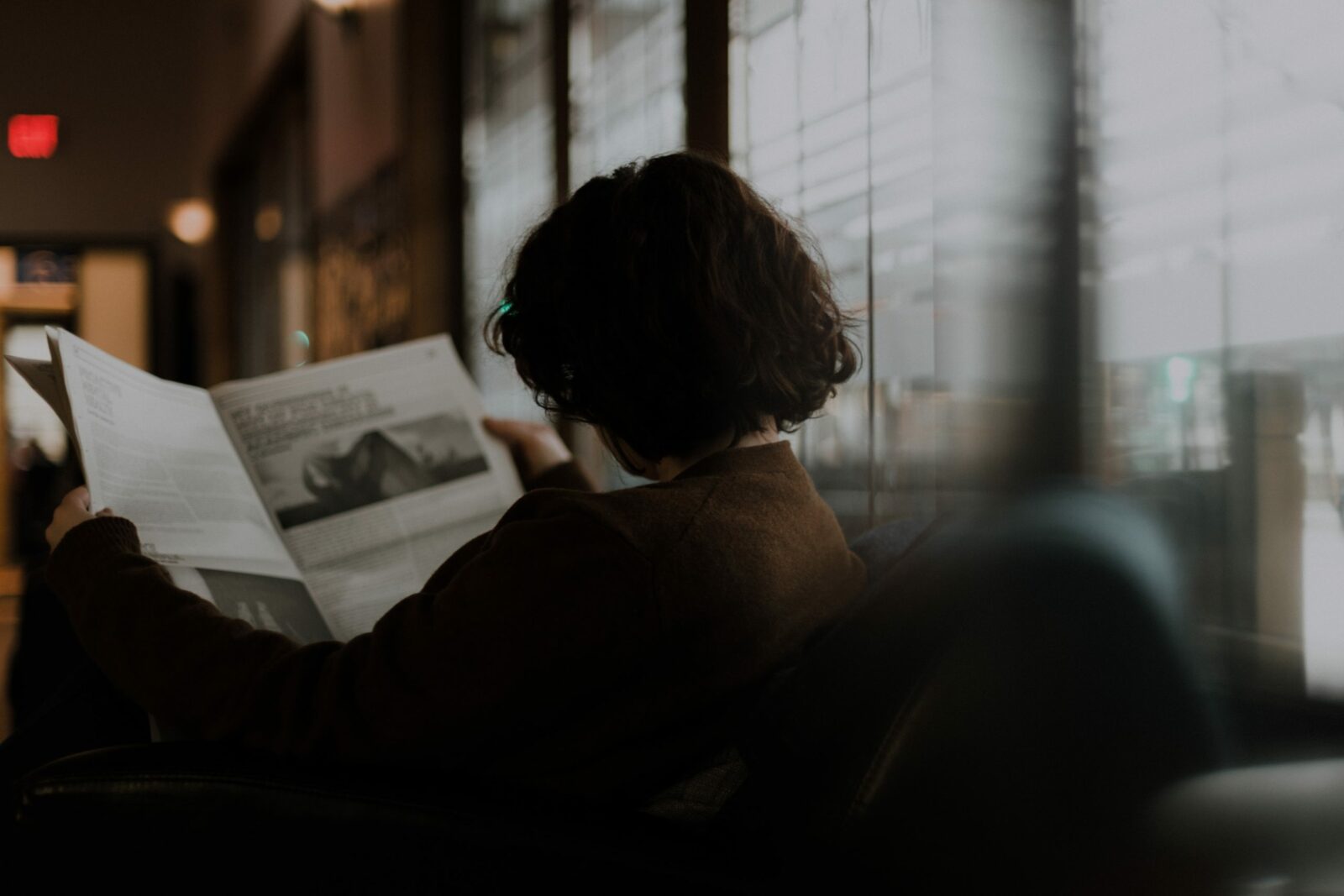 MONTHLY PRESS REVIEW
Back in May is the Museum's press review, a now traditional time to review together articles devoted to our events.