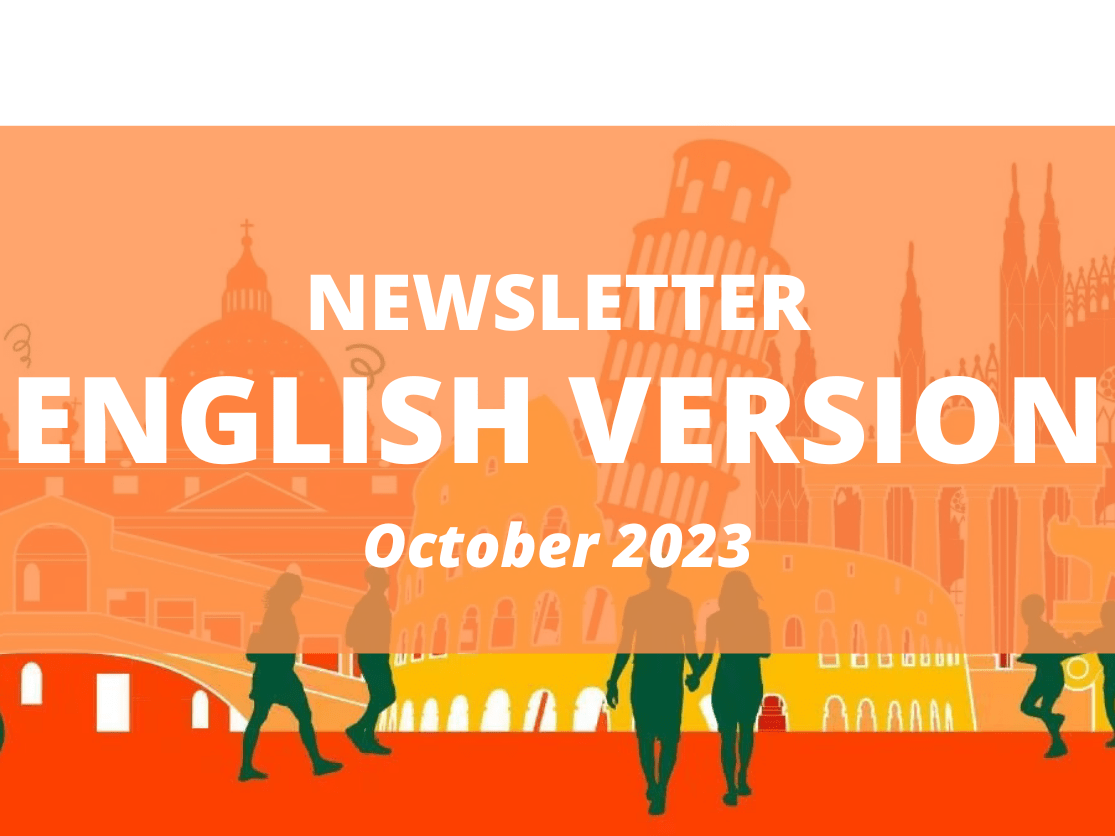 October newsletter English version
HERE'S OUR MONTLHY NEWSLETTER TRANSLATED IN ENGLISH for you all!
Read our beautiful newsletter in English language: friends from all over the World, come here!

THE MUSEUM OPENS FOR FAI AUTUMN DAYS
On October 14 and 15, let's celebrate the beauty of Italy together with FAI: a weekend of discovery and appreciation of our cultural heritage.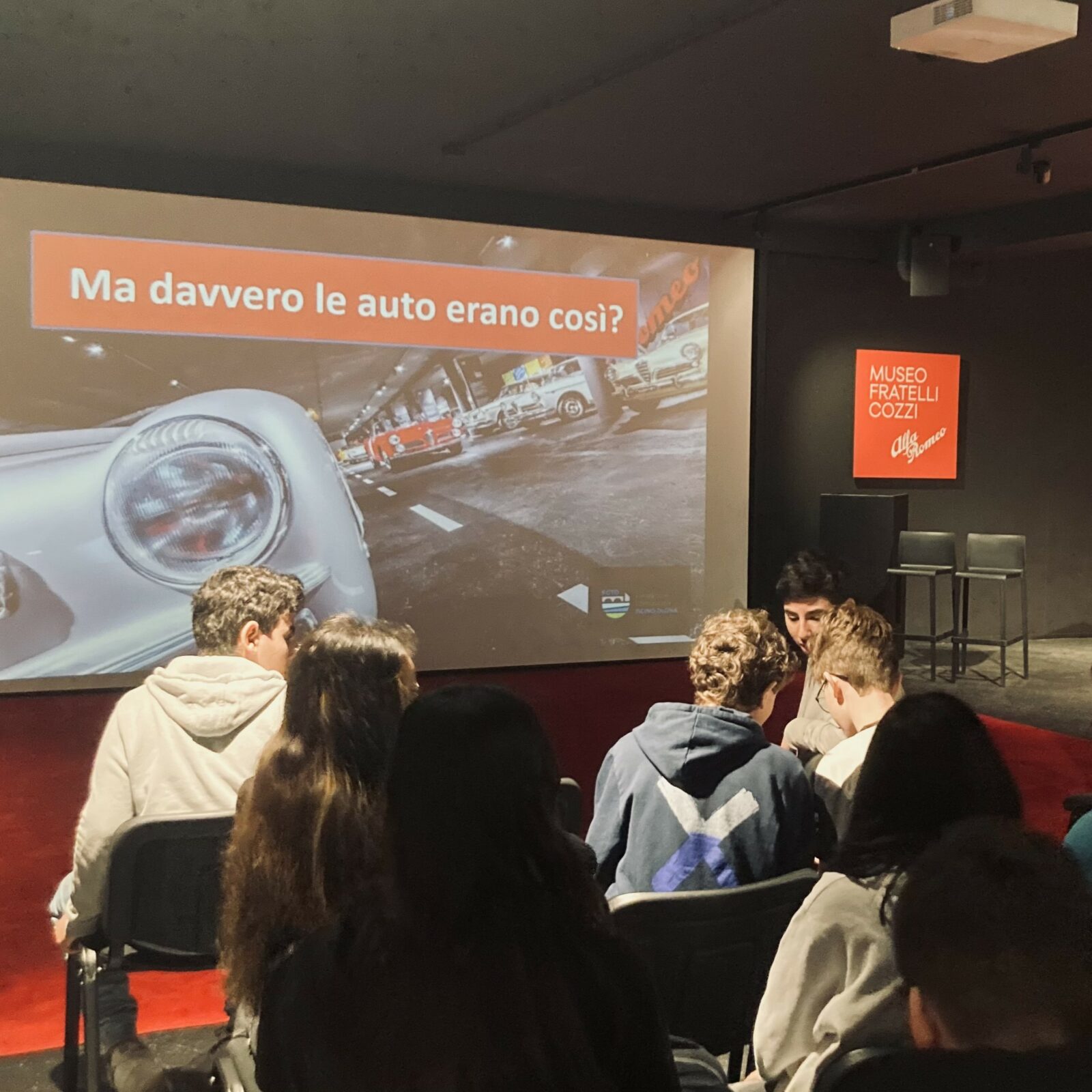 BUT WERE THE CARS REALLY LIKE THAT? 
Alfa Romeo logos were the focus of a school project held by the Bonvesin della Riva school in Legnano.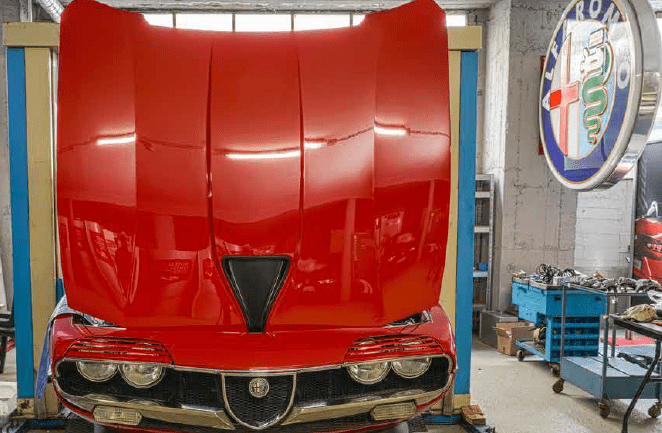 MONTREAL: THE PERFECT MIX BETWEEN ELEGANCE AND SPORTINESS.
An article dedicated to one of the most iconic road sports cars in history.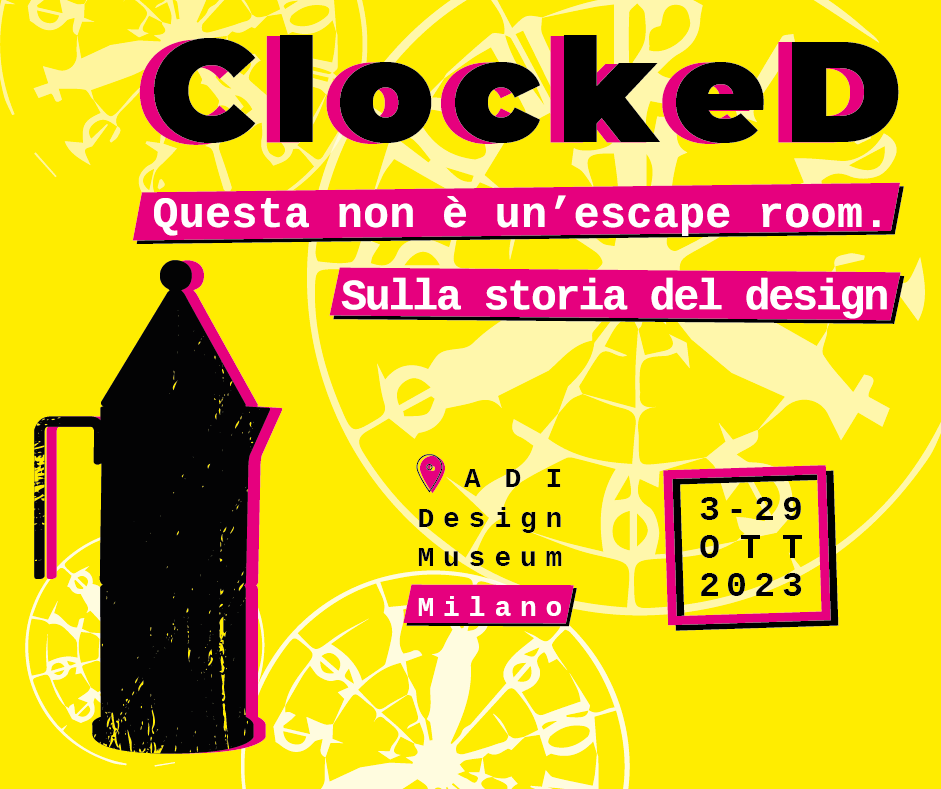 CLOCKED. THIS IS NOT AN ESCAPE ROOM.
Clocked is a new, interactive, playful and experiential way to admire and learn about the world of design and its protagonists.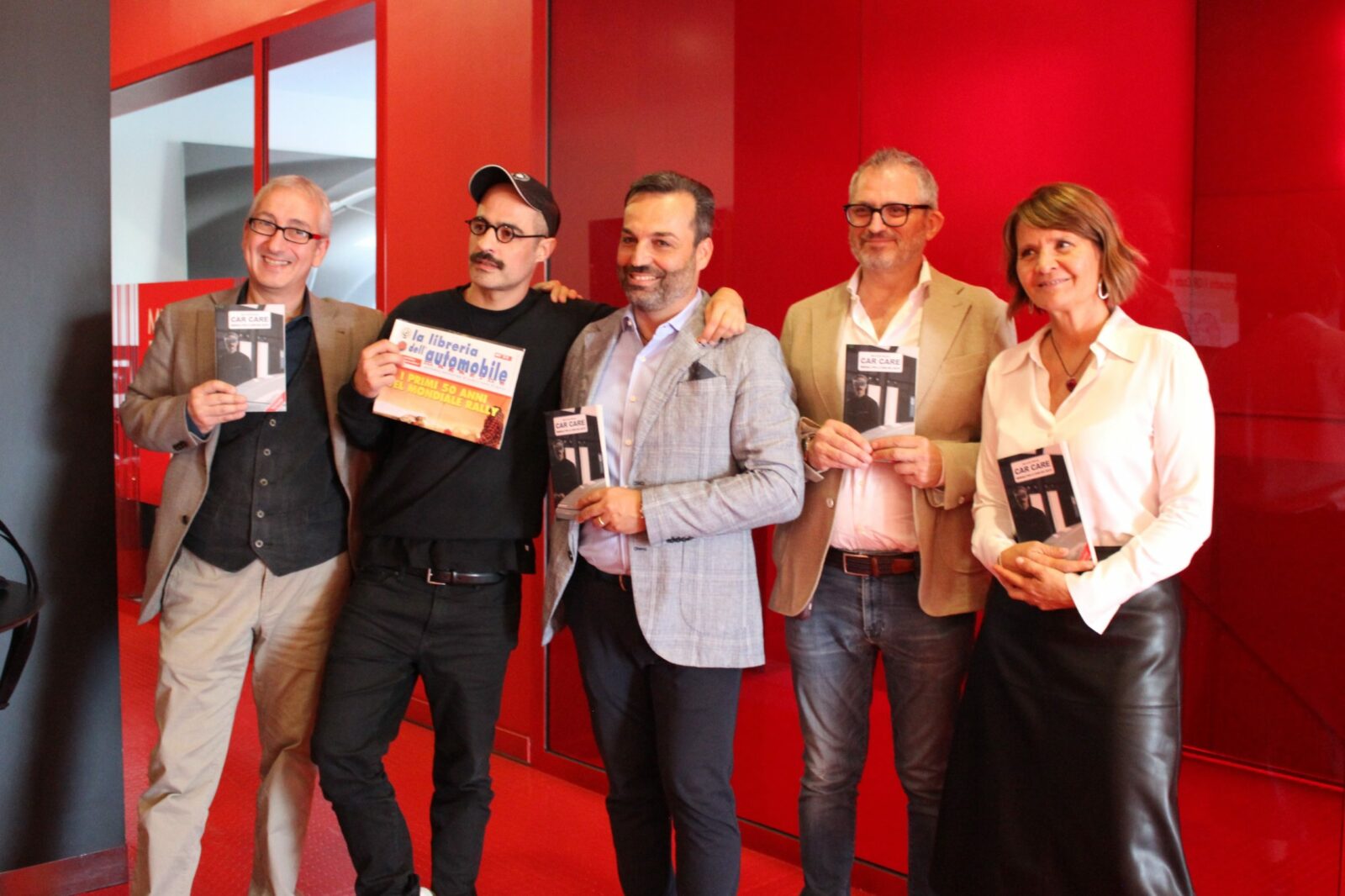 TAKING CARE.
"Taking Care" is a theme very dear to our Museum, and at the event with Marcello Mereu we had the opportunity to share it.