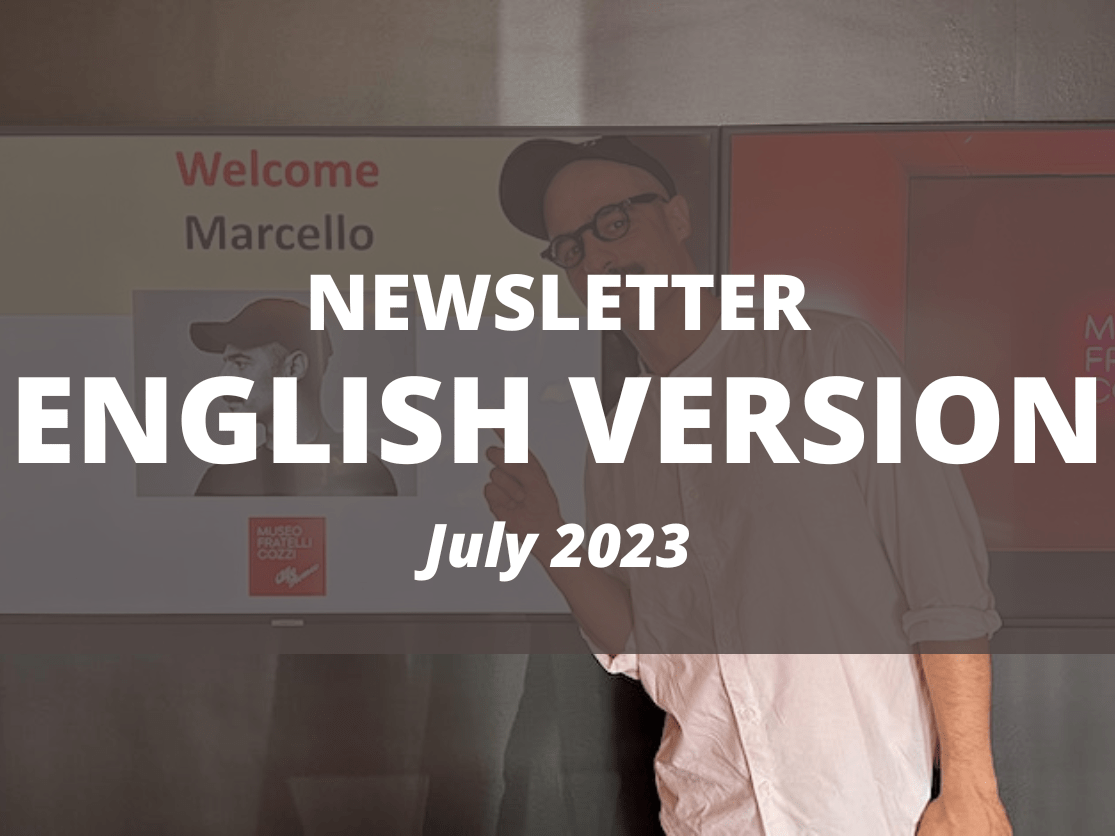 July newsletter English version
HERE'S OUR MONTLHY NEWSLETTER TRANSLATED IN ENGLISH for you all!
Read our beautiful newsletter in English language: friends from all over the World, come here!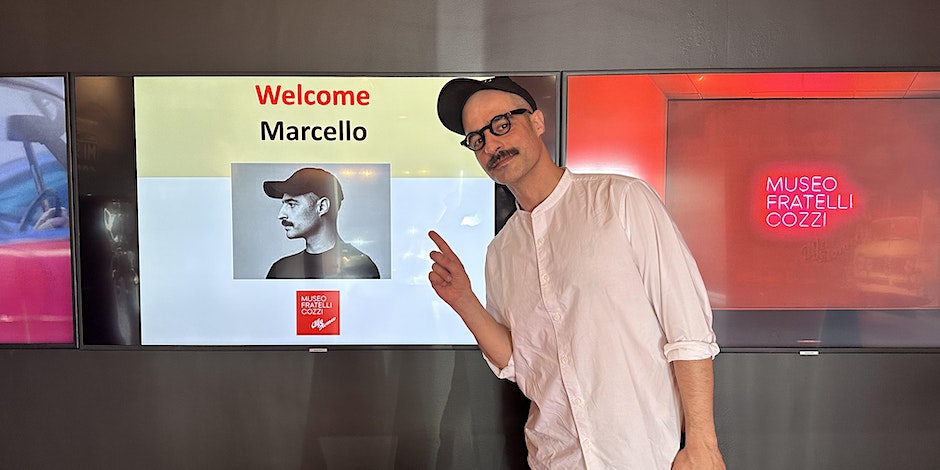 CAR CARE: MARCELLO MEREU AT THE MUSEUM
On Sept. 24, Marcello Mereu will present his book "Car Care," a valuable handbook made up of tips, recipes and trivia to keep your car always in top shape, at the Museum.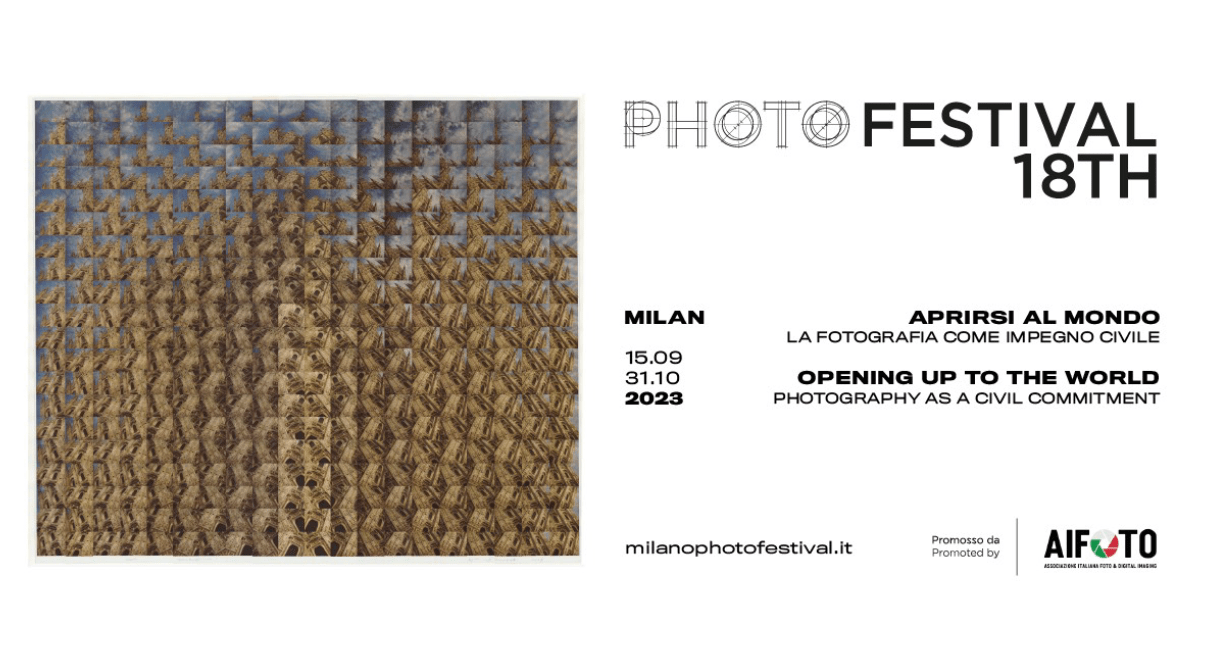 THE MUSEUM AT THE 18TH MILANO PHOTO FESTIVAL
From September 19 to 28, the Museum will participate in the Milano Photo Festival with Camilla Albertini's shots from the photo exhibition "Women and Motors? Just Joys." Find out when to come and see it!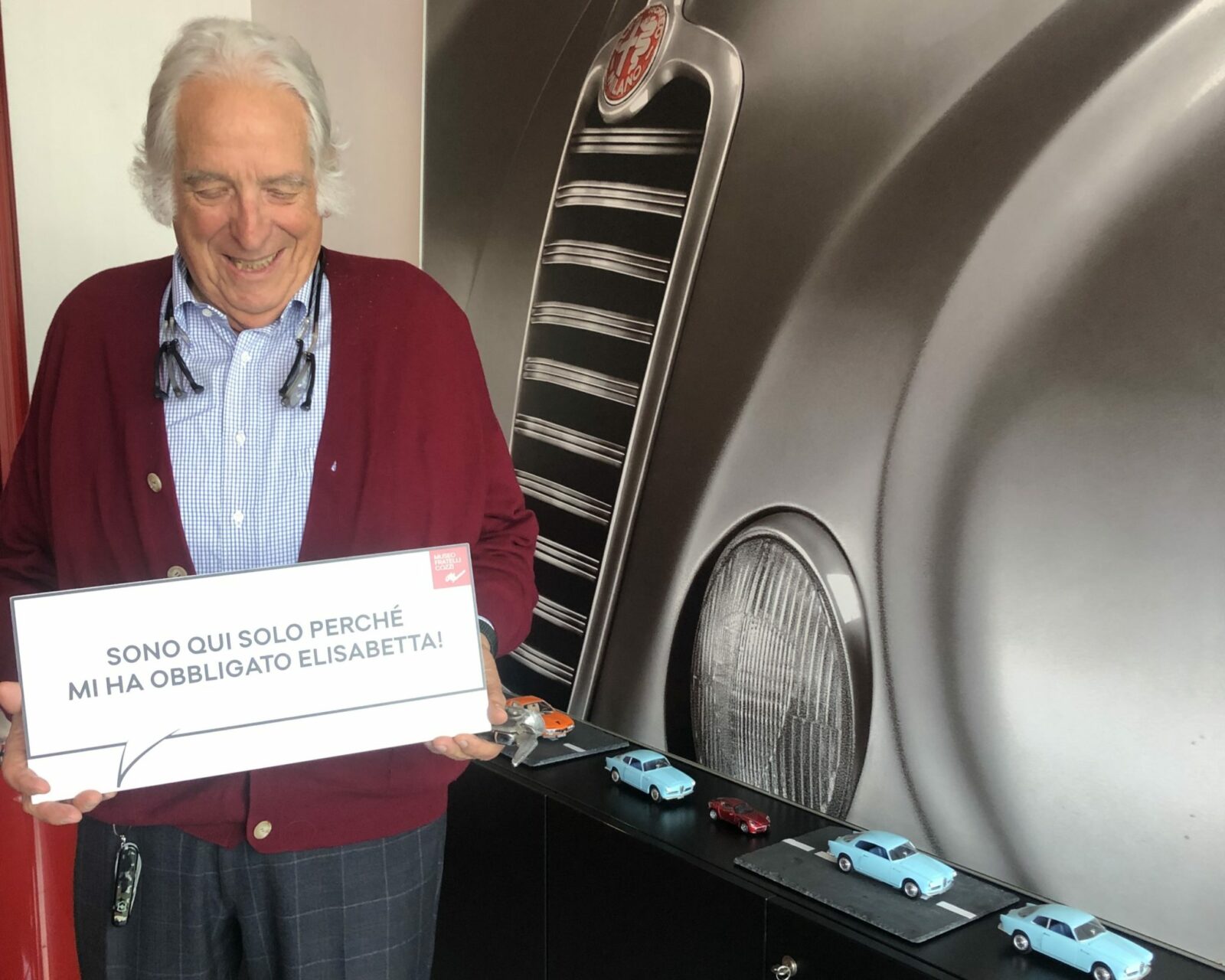 THE ARCHIVES AND DONATIONS
How kind our Donors are! They bring us precious gifts and then Marta Bianchi, our archivist, arrives to take care of the new documents and donations received.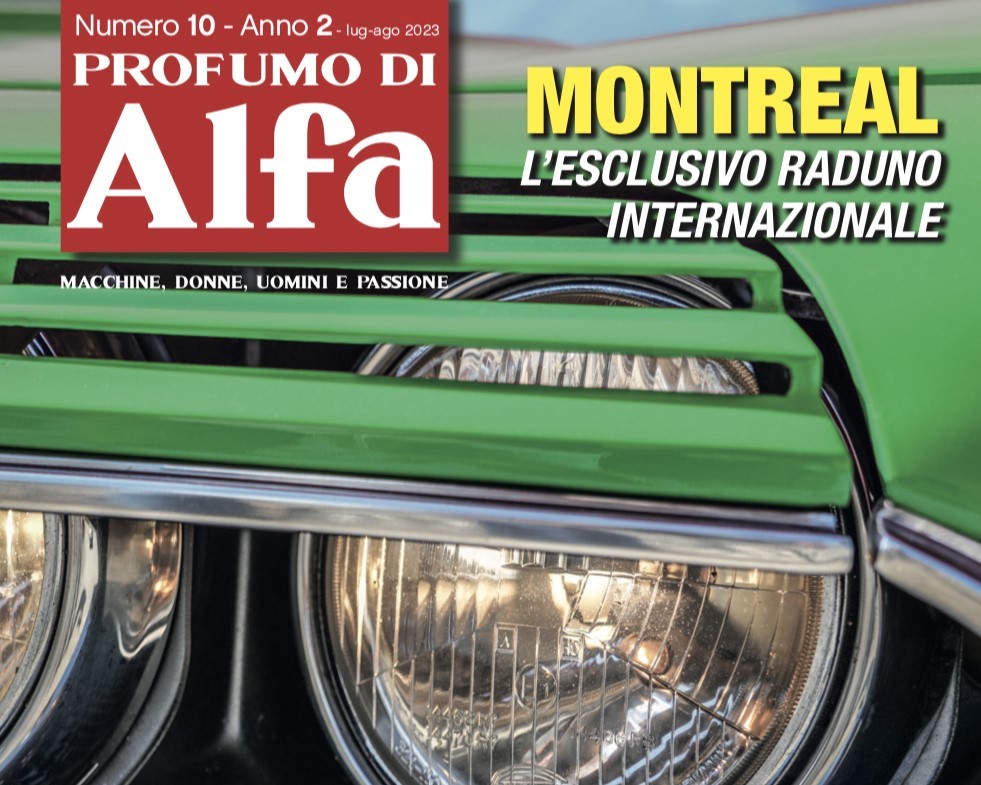 10 NUMBERS OF PROFUMO DI ALFA
Scent of Alfa: there are already 10 issues of the magazine celebrating the history and iconicity of Alfa Romeo. From a collaboration a great friendship was born.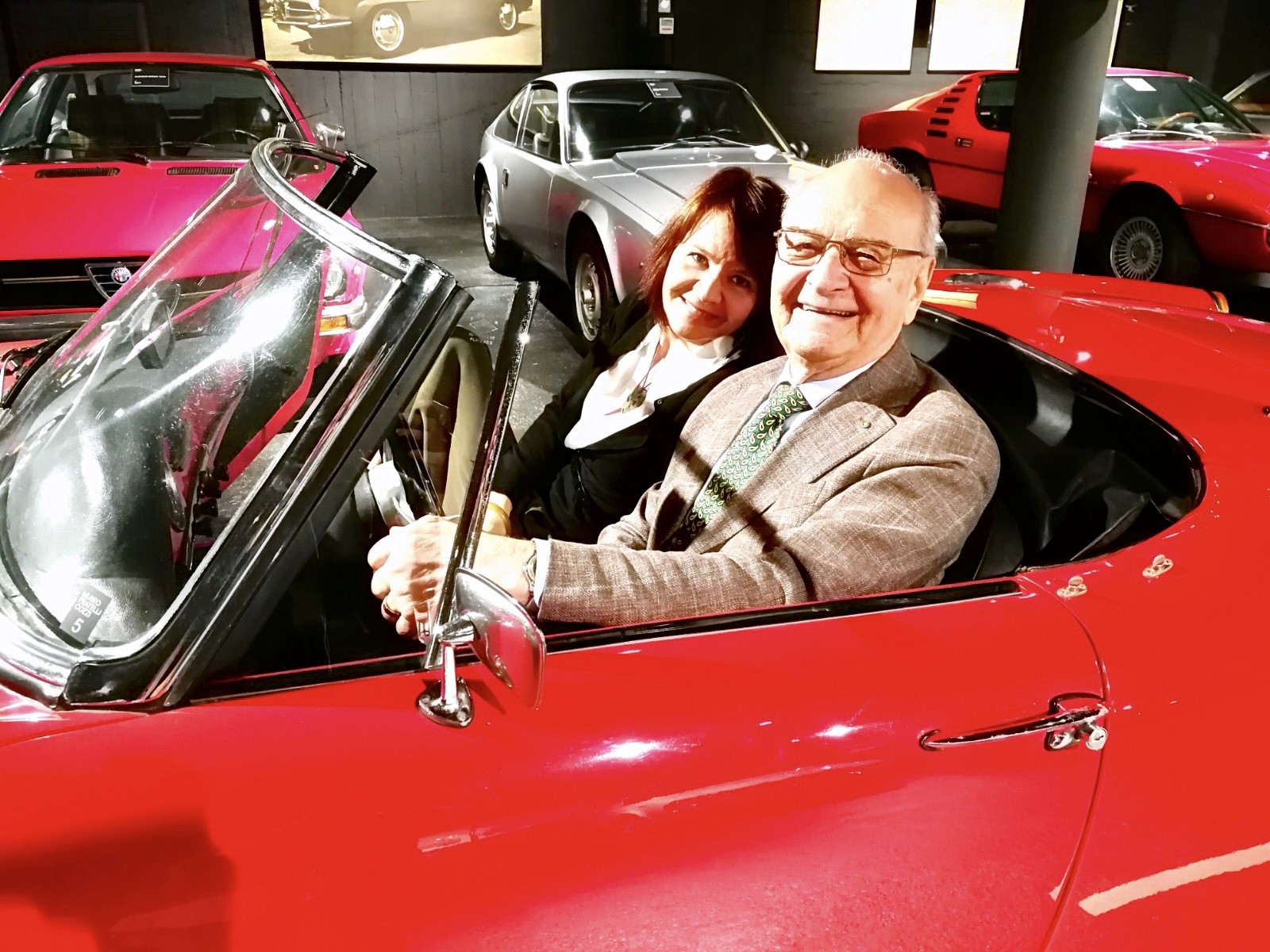 HAPPY VACATIONS FROM THE MUSEUM!
The month of July was jam-packed with events (check out the photos) but now it's time to enjoy the summer. Wishing you happy vacations from Pietro and Elisabetta!