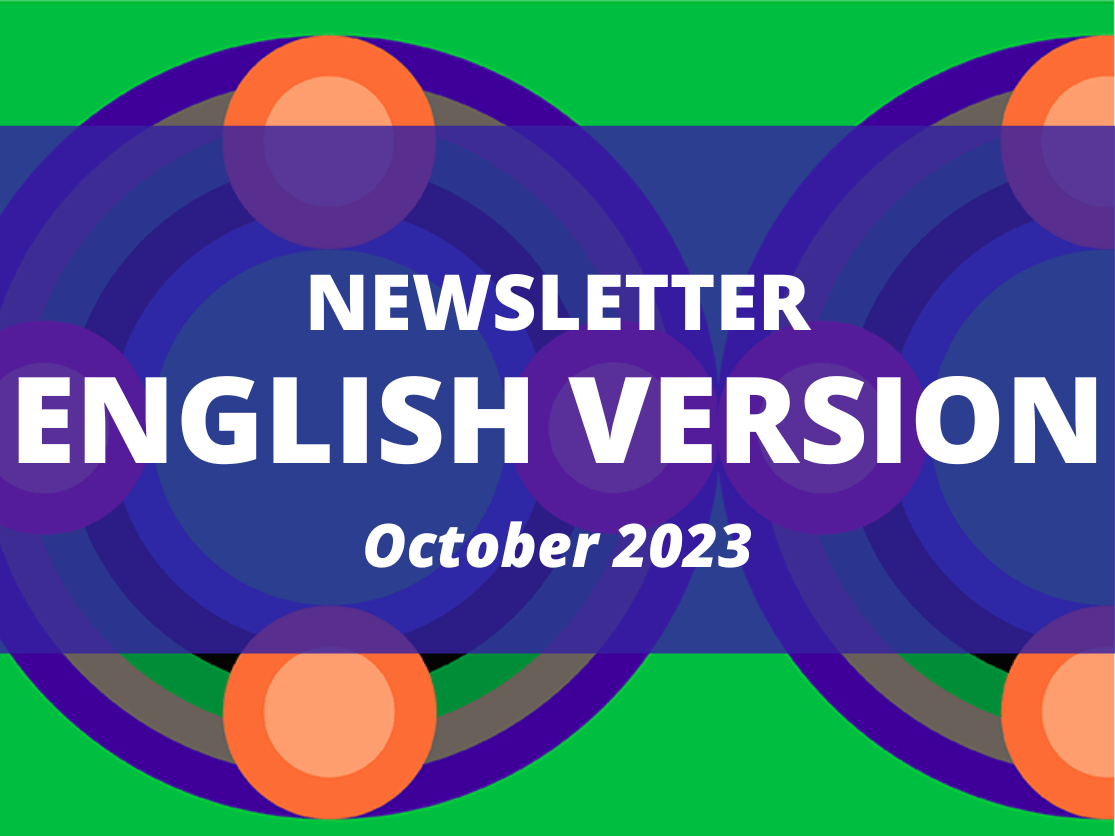 October newsletter English version
HERE'S OUR MONTLHY NEWSLETTER TRANSLATED IN ENGLISH for you all!
Read our beautiful newsletter in English language: friends from all over the World, come here!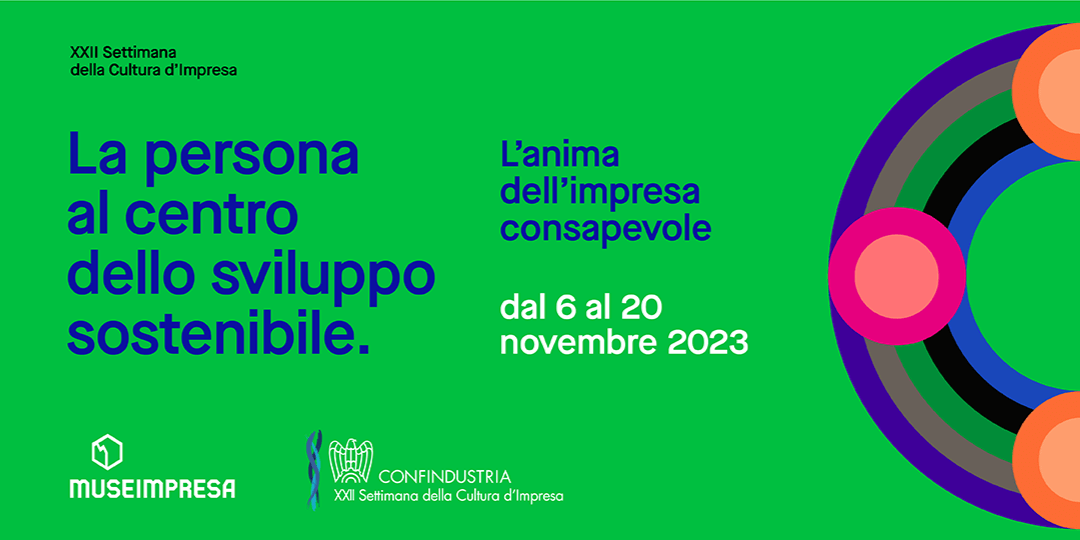 XXII BUSINESS CULTURE WEEK
The person at the center of sustainable development. The soul of the conscious enterprise.
Learn about the program.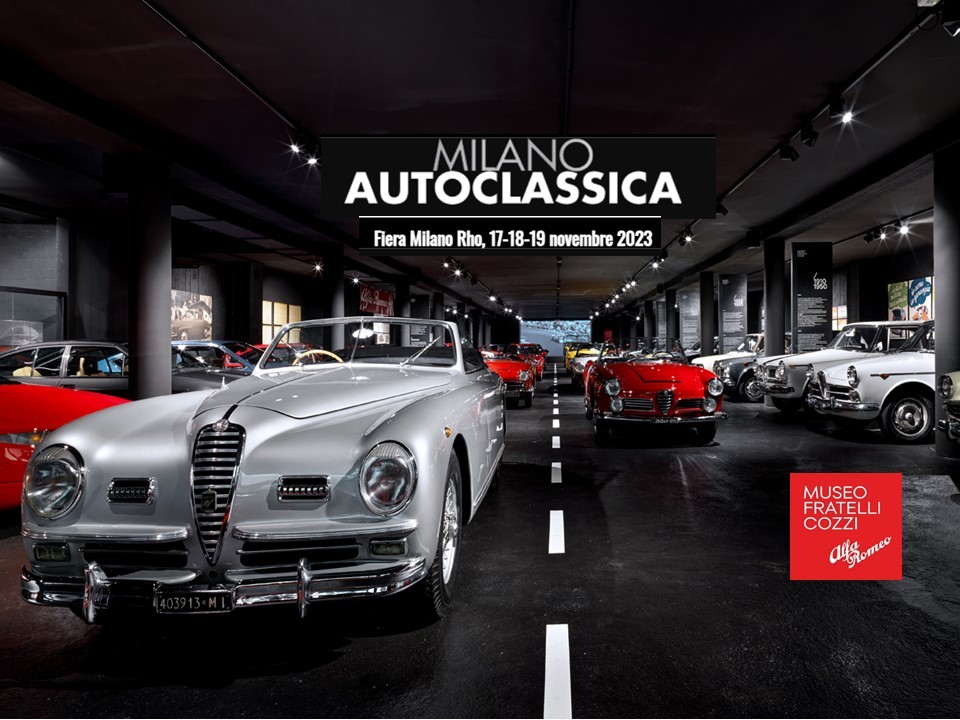 WILL YOU BE AT MILANO AUTOCLASSICA? COME BY AND VISIT US!
On November 17-18-19, the Museum opens exceptionally during Milano AutoClassica!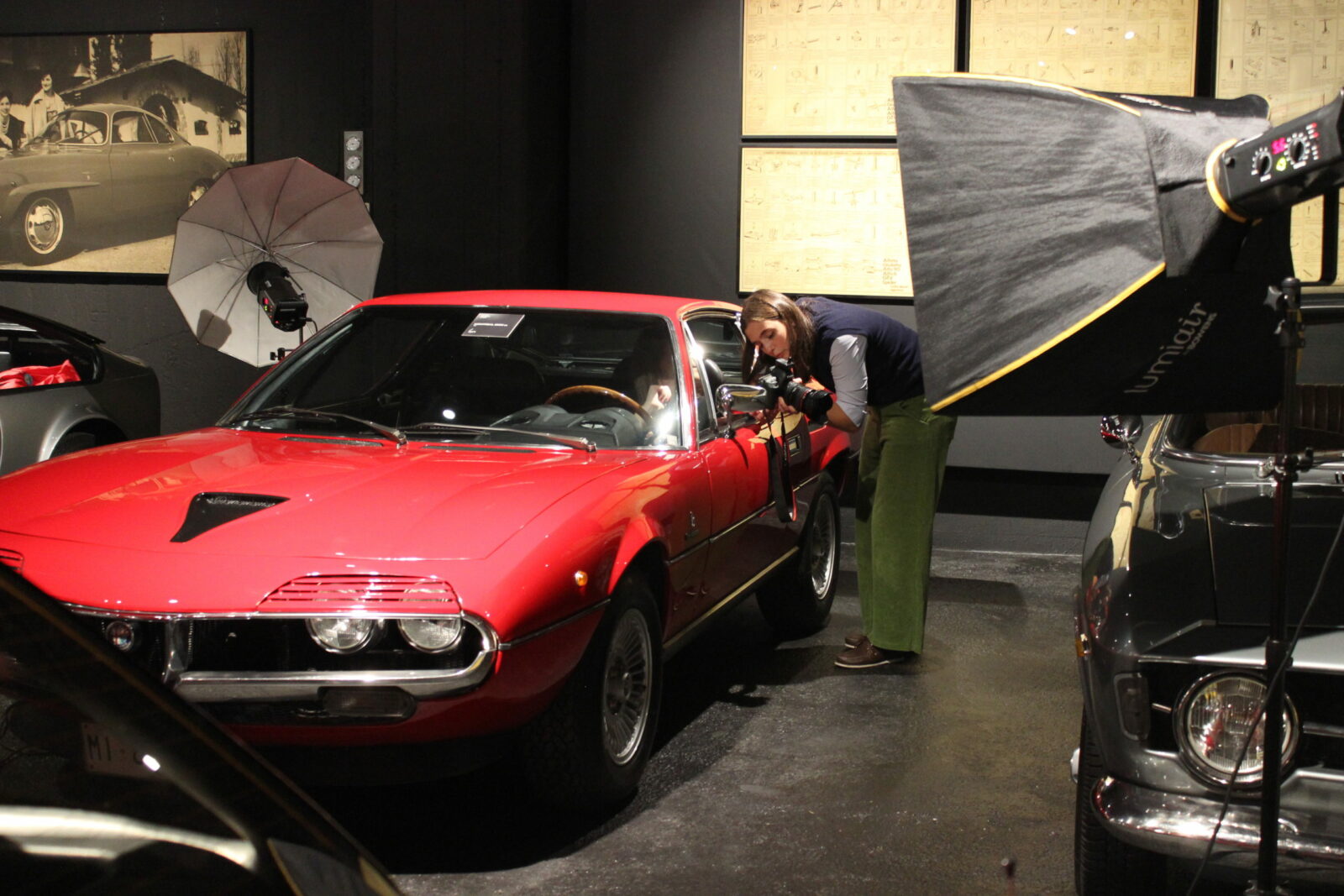 THE SECOND EDITION OF "WOMEN AND MOTORS? JOYS AND THAT'S IT!"
20 women, 20 photo shoots and one goal: to change the perception of women in the world of motors..

"THE CUSTODY OF FIRE": TWO FEMALE STUDENTS AT THE MUSEUM.
Our Museum is a place of training, education and knowledge. Here is the work on the Museum done by students Marta and Sveva.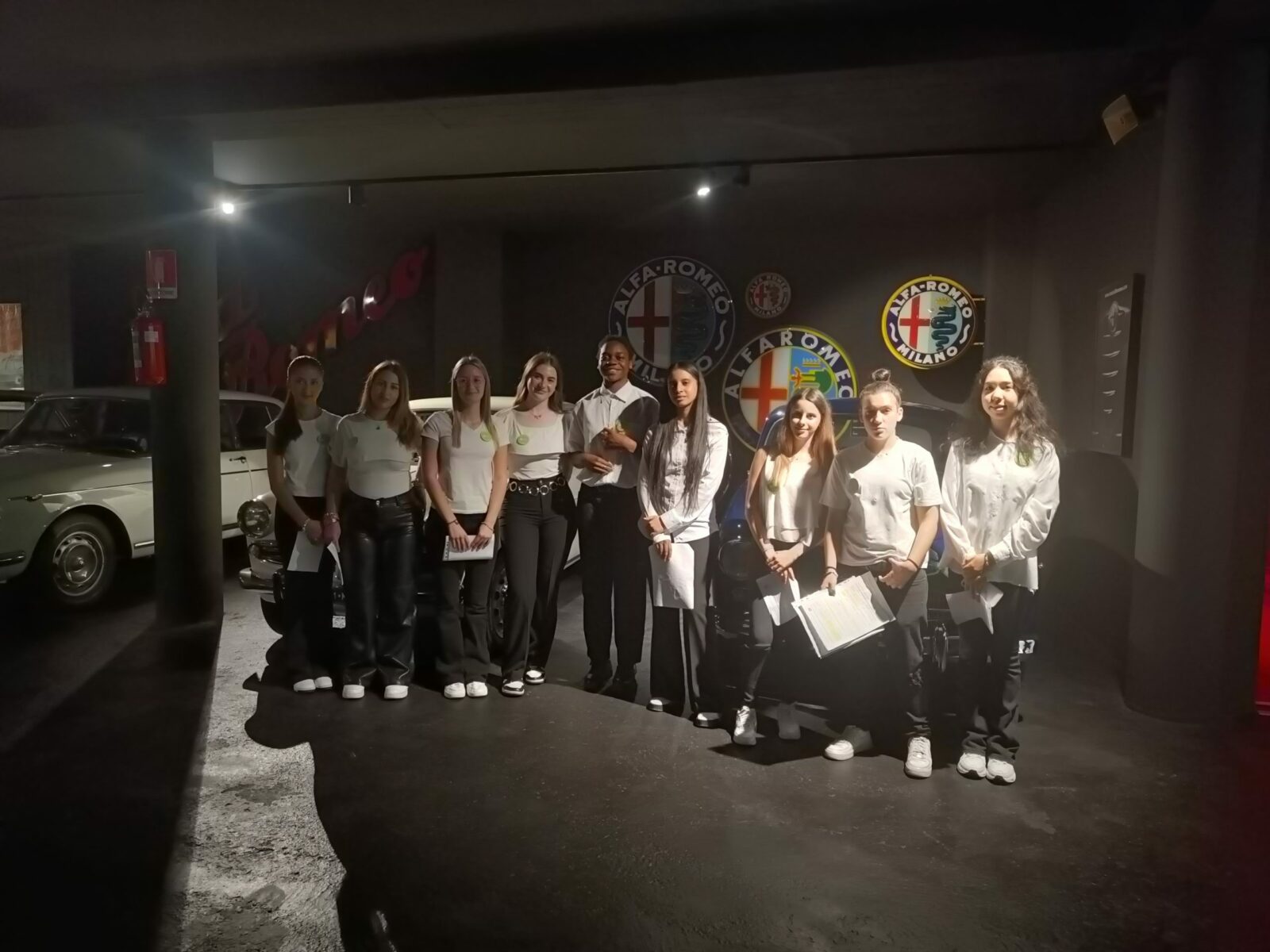 OCTOBER PRESS REVIEW + FAI SPECIAL 
Here is the Museum's press review, would you like to see the articles dedicated to us? You will also find a special feature on FAI Fall Days.