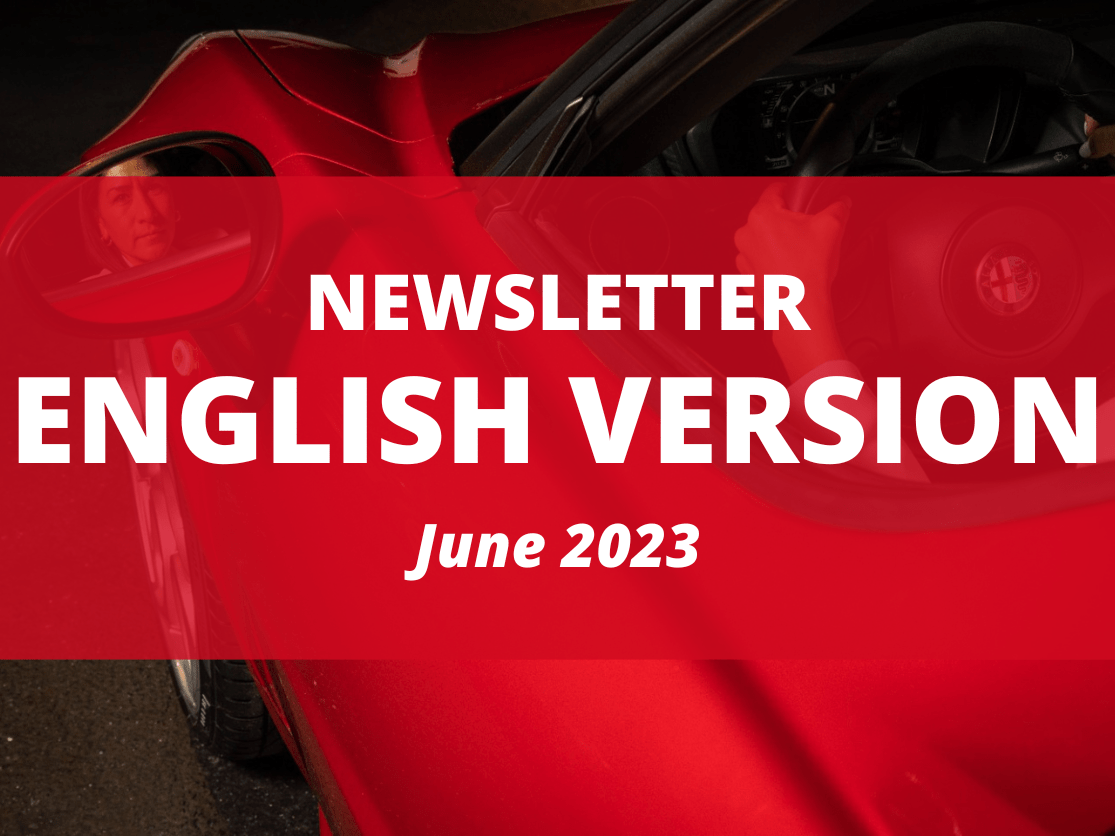 June newsletter English version
HERE'S OUR MONTLHY NEWSLETTER TRANSLATED IN ENGLISH for you all!
Read our beautiful newsletter in English language: friends from all over the World, come here!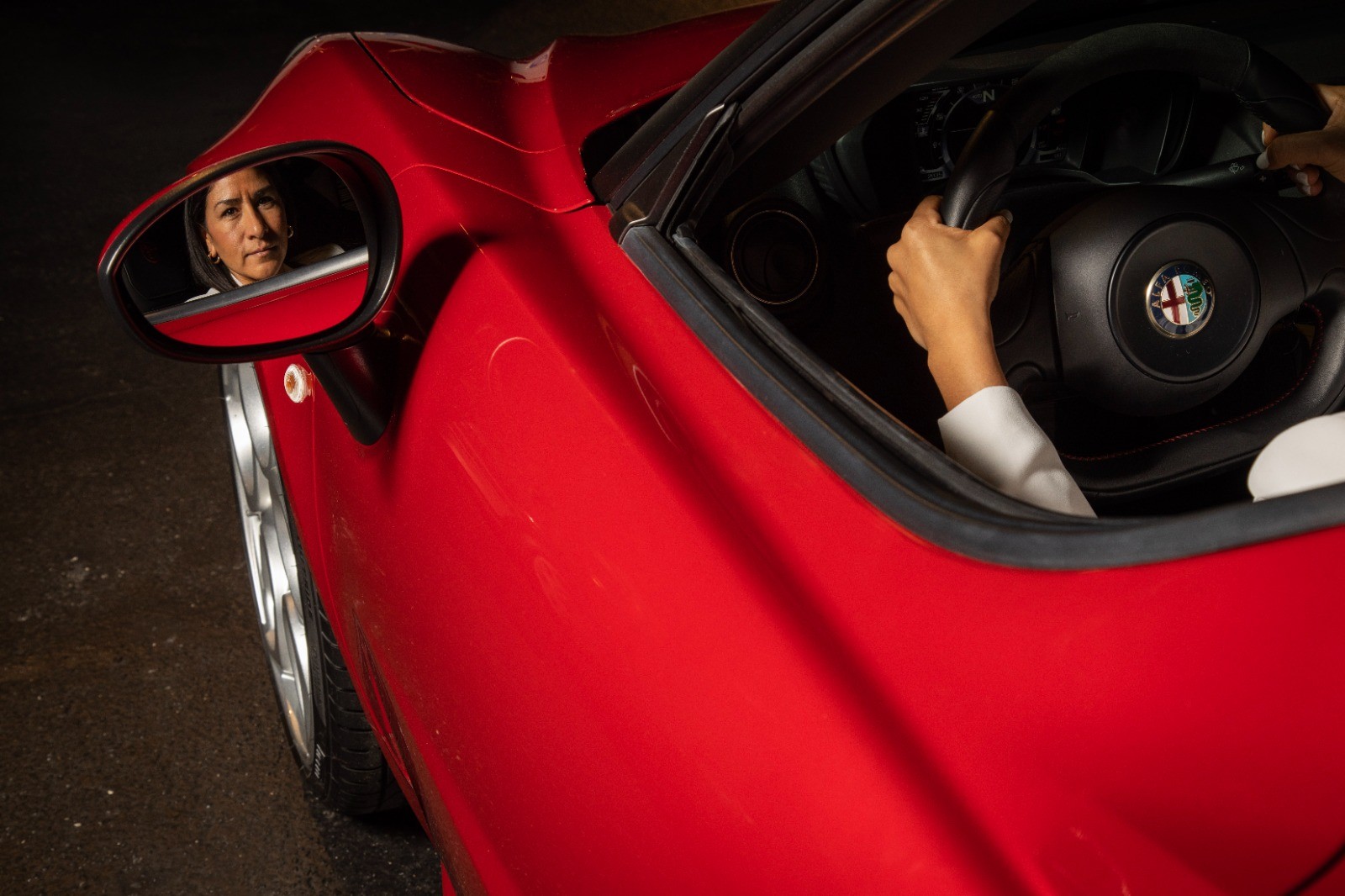 JUNE 24, A DATE TO CELEBRATE 
June 24, an important date: It is Alfa Romeo's birthday and International Women's Driving Day.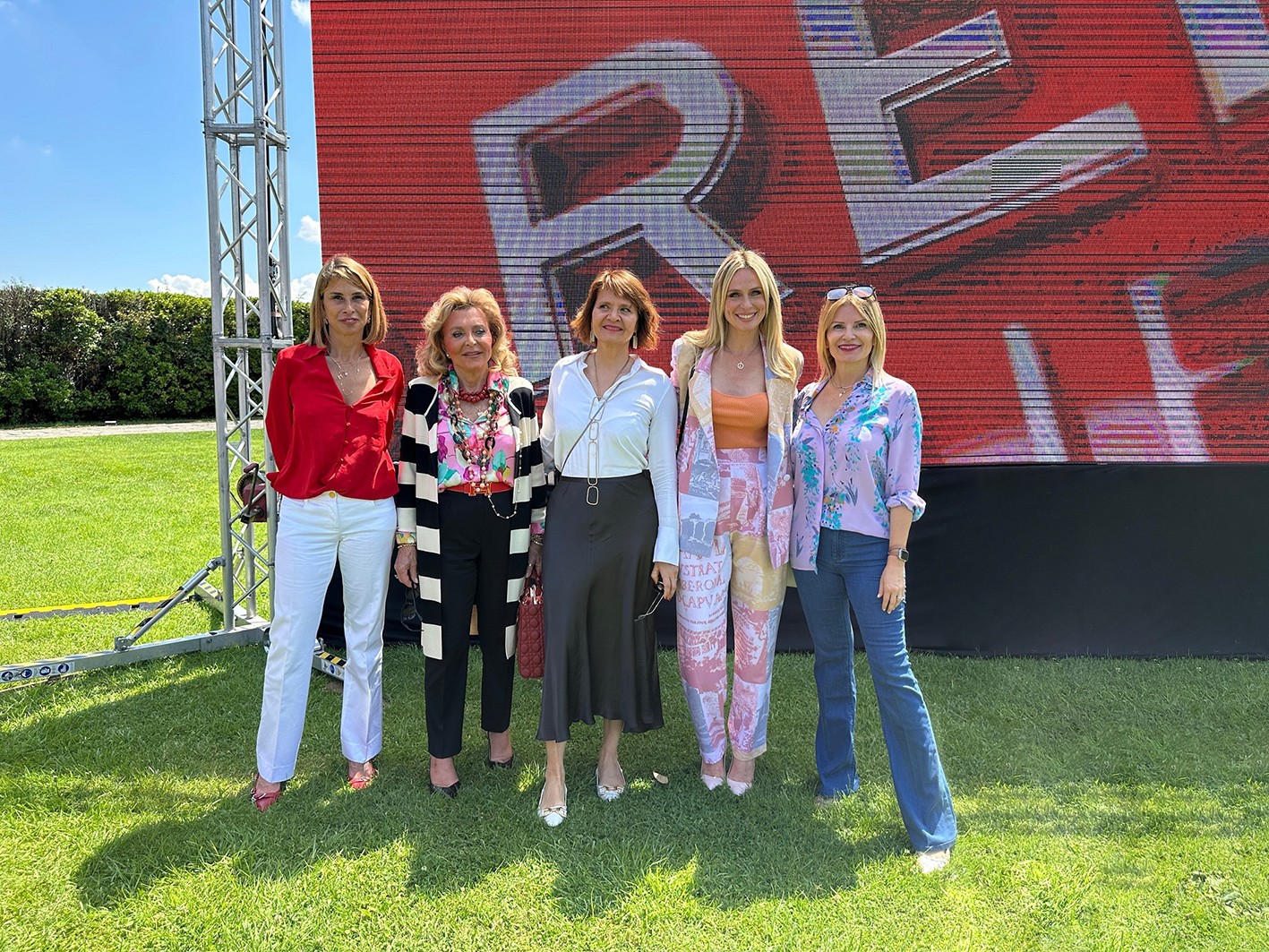 THE REB CONCOURS AND THE 1000 MIGLIA

The museum at two major events: the REB Concours in Rome and the 1000 Miglia.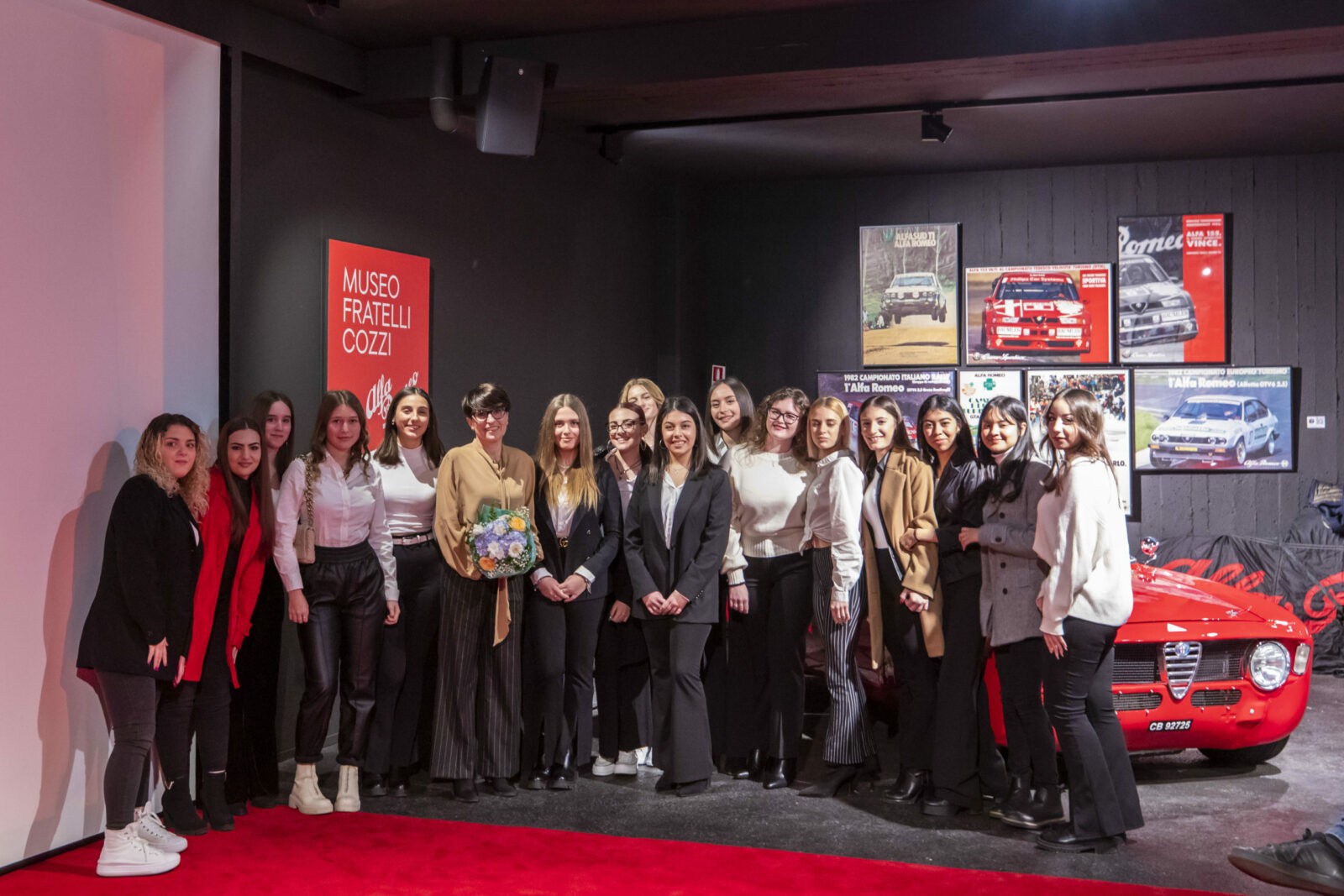 SCHOOLS CONTEST: HERE ARE THE WINNERS

The winner of the first contest dedicated to schools is the Carlo Dell'Acqua Institute in Legnano: congratulations!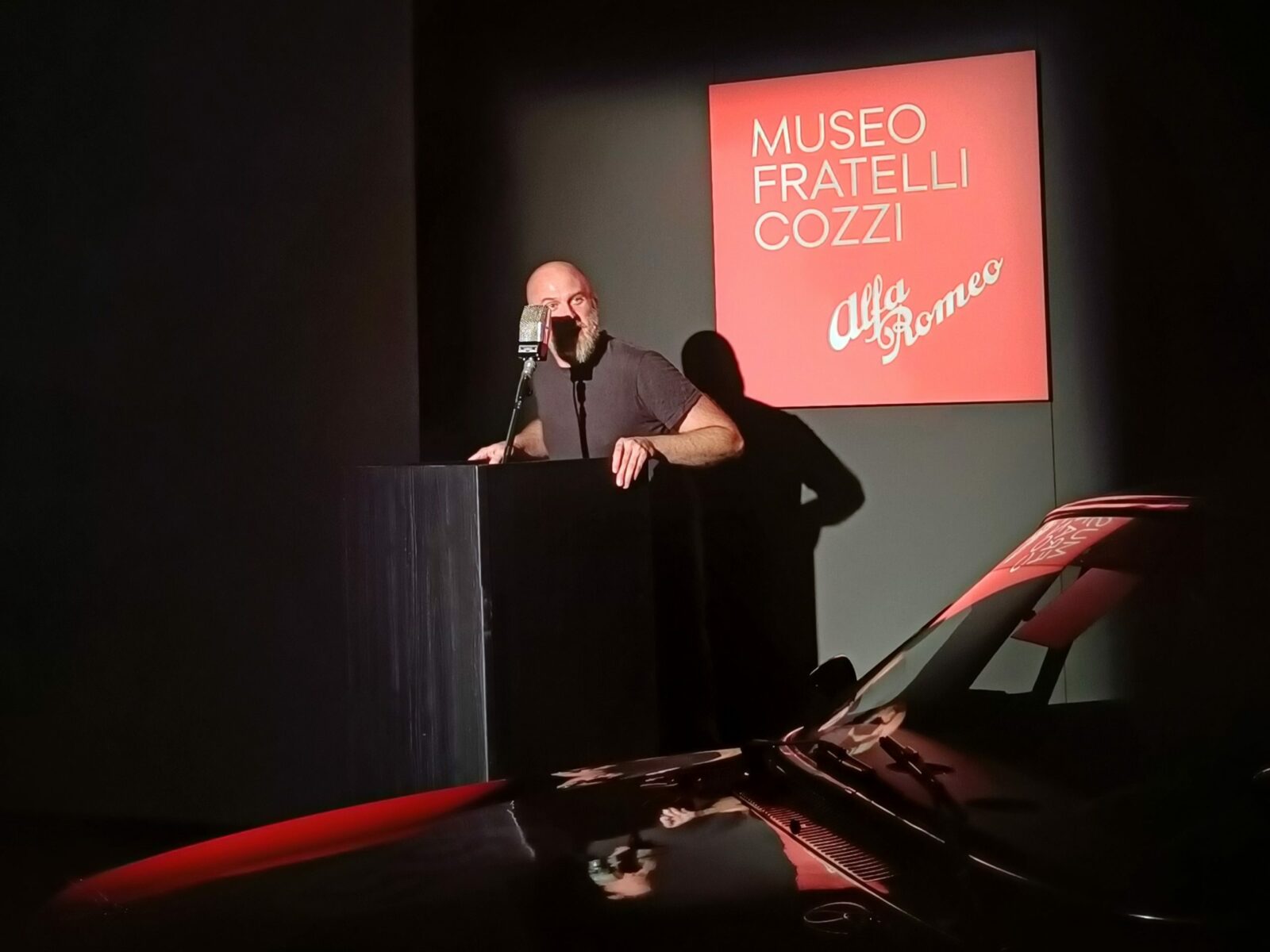 ACHILLE VARZI, WHAT A SHOW AT THE MUSEUM!

A myth, a legend. His story told at the Museum in a breathtaking theatrical performance.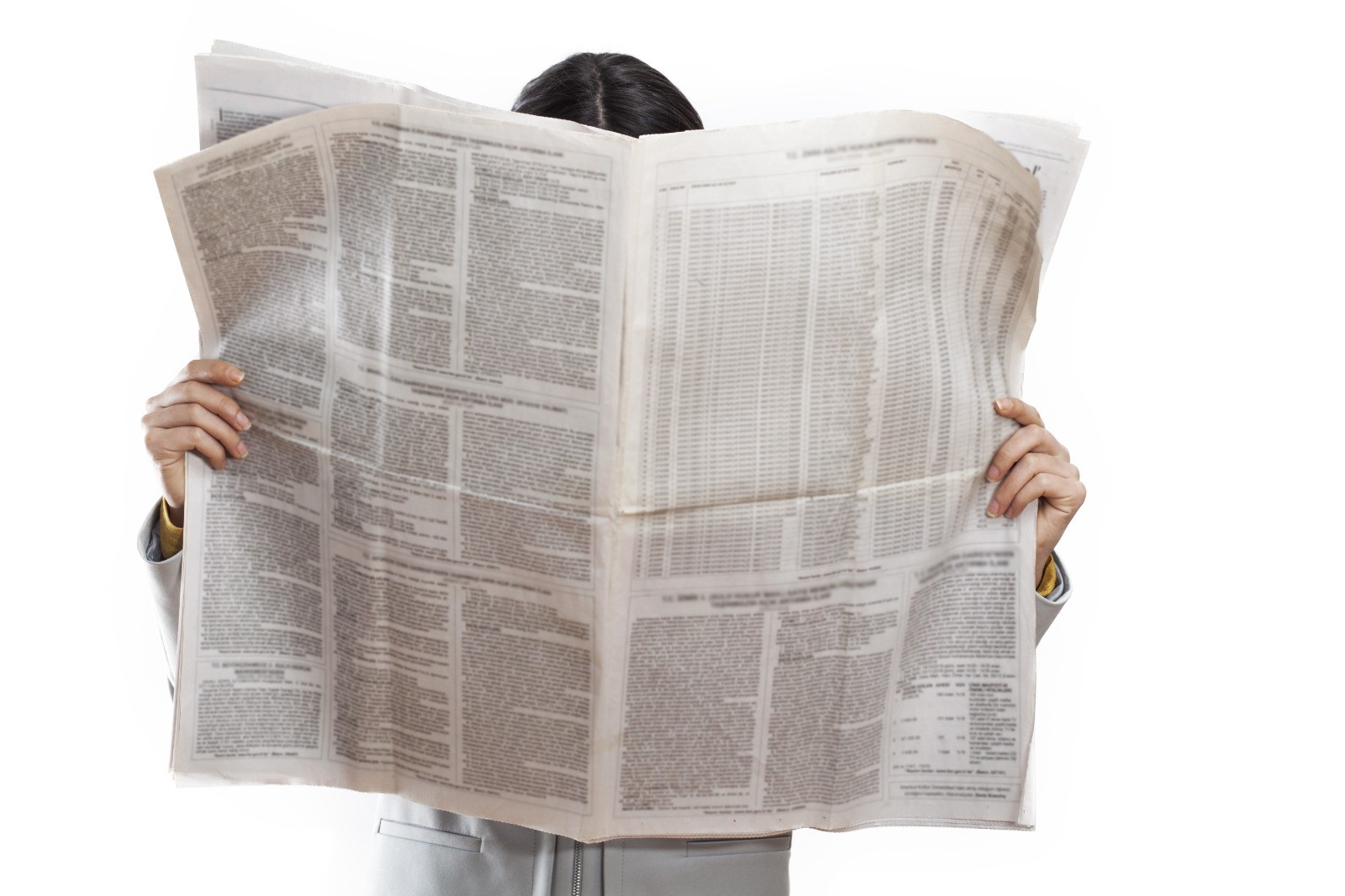 MONTHLY PRESS REVIEW
Back in June is the Museum's press review, a now traditional time to review together articles devoted to our events.