Welcome to the place of emotion
The red engine noise rests on clothes and leather. Far away from the white echo of everyday life, it slopes down between memories and chrome gleams, along roads to be traveled together...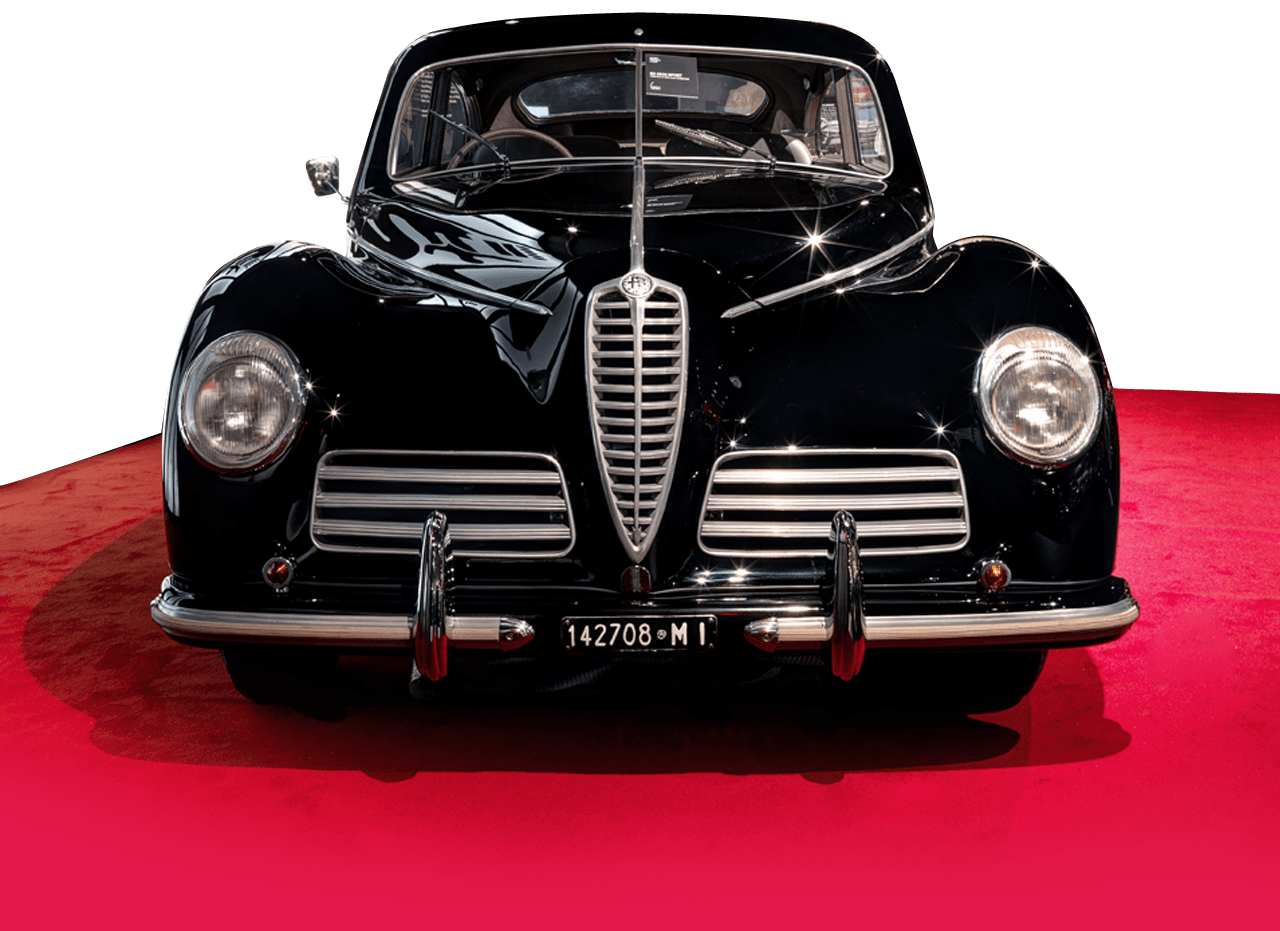 A universal tale called Italy
The factory on the edge of the city emerges from the fog, the horns, the technicolor, the future extends the distances. The "Dolce Vita" immediately becomes bitter, between the smell of oil and asphalt. Cars, eras and suggestions parade one after the other.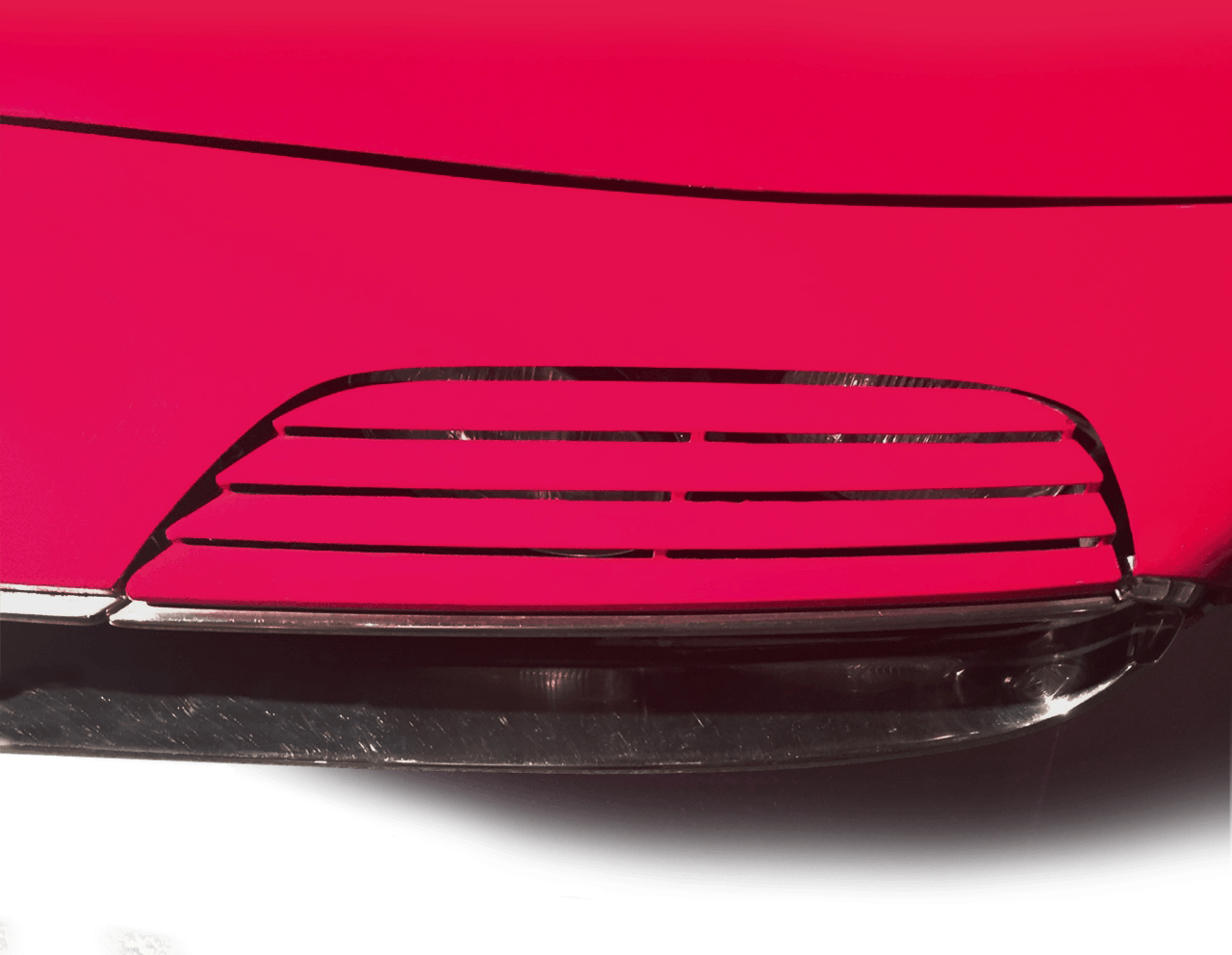 ...let yourself be guided...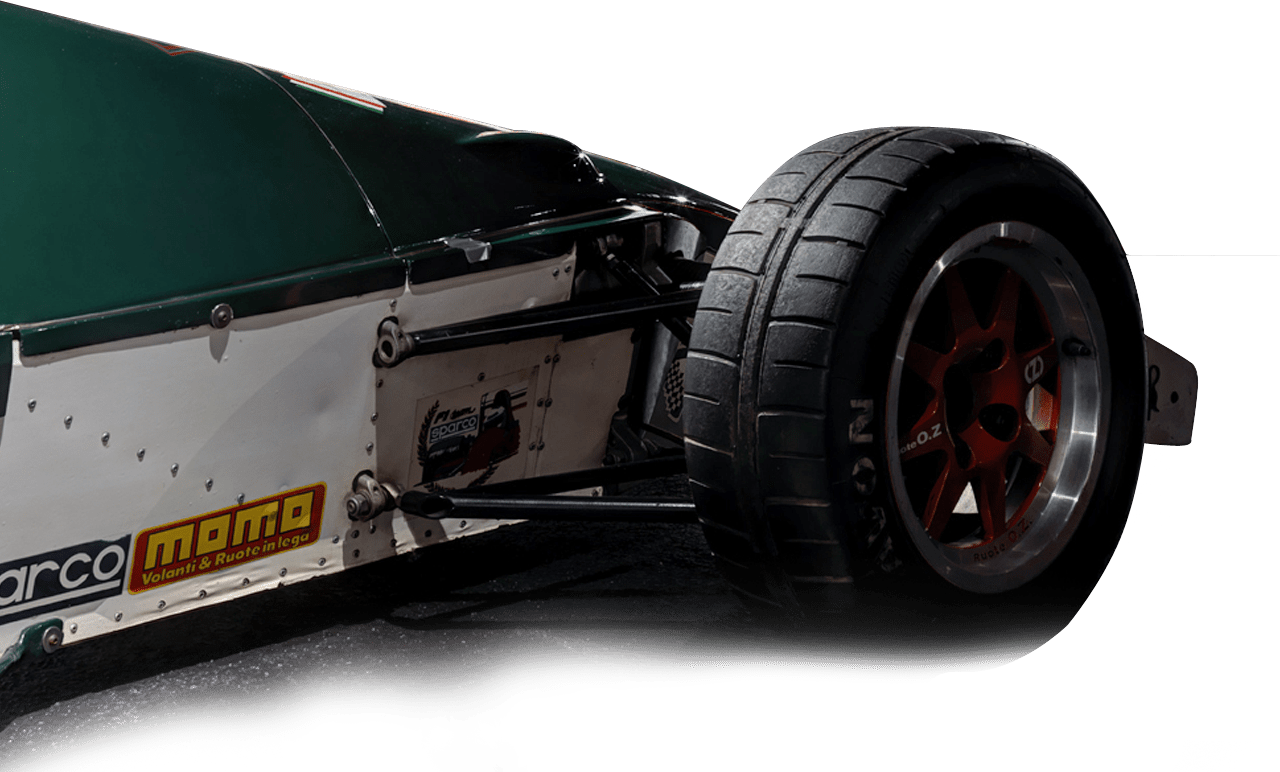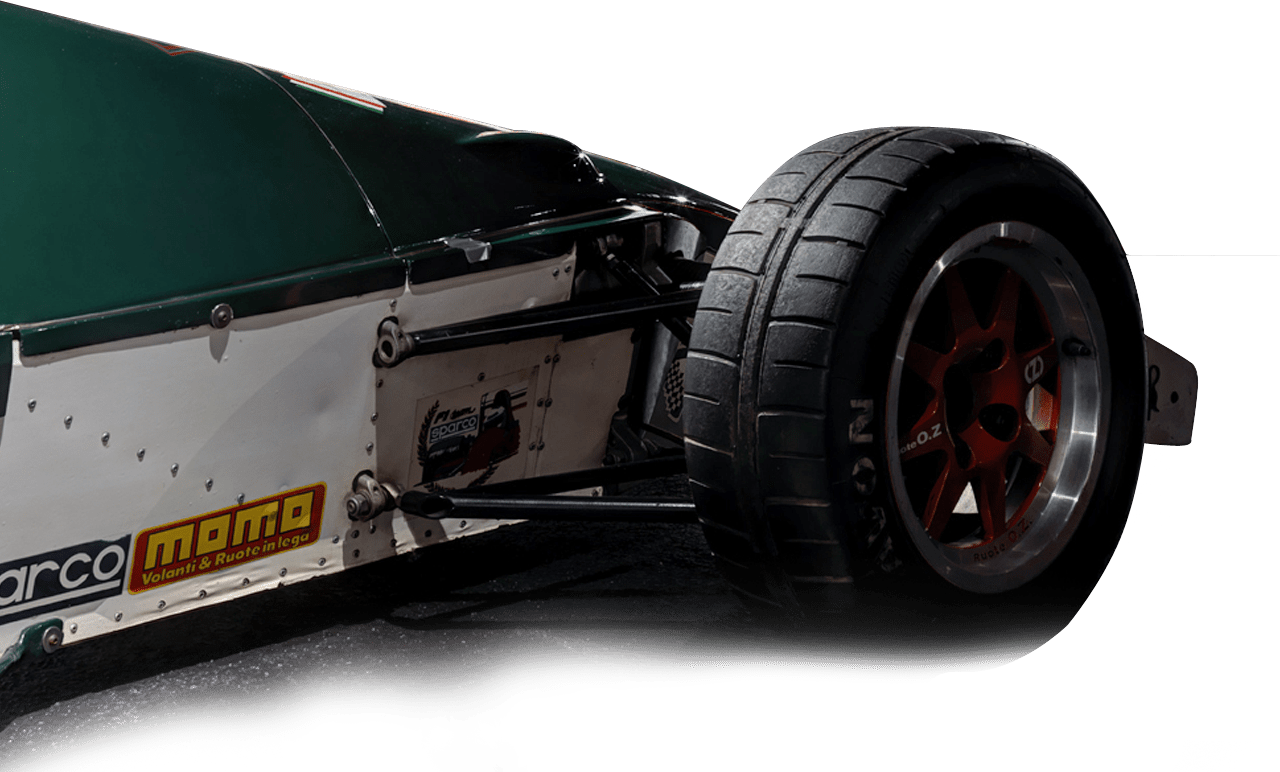 The
Fratelli Cozzi Museum
welcomes over fifty
Alfa Romeo
produced from 1950 to the present day with original graphics and unique materials such as trophies designed by the most prestigious designers such as
Gio Pomodoro, Lucio Fontana, Luciano Minguzzi, Agenore Fabbri.
World records, Italian elegance and success stories will be the ideal backdrop for prestigious and inspiring conferences, conventions, presentations, concerts and gala events.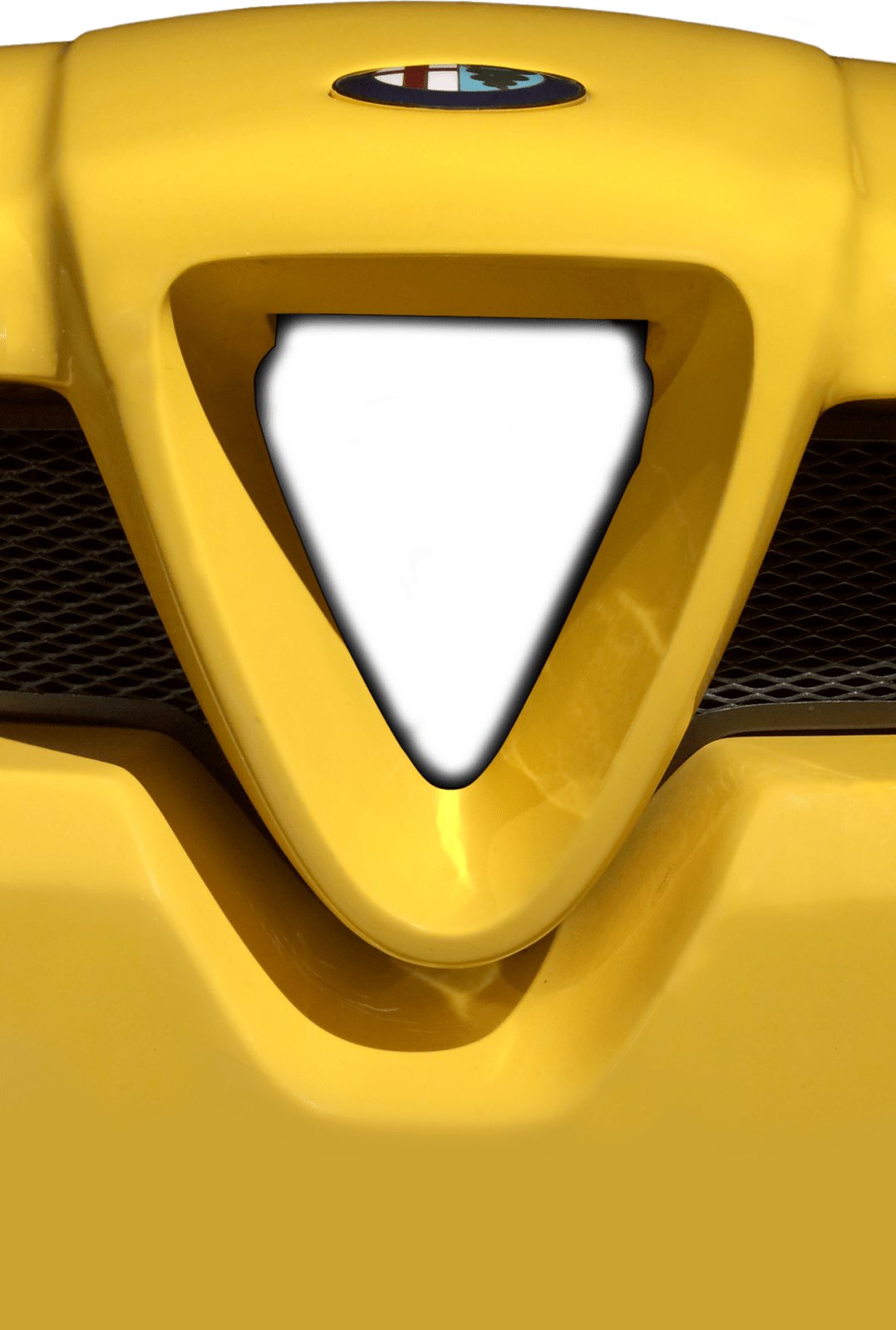 The Museum offers the collaboration of a staff that will support all phases of preparation and realization of the event to make every moment unforgettable.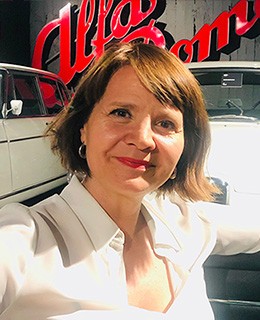 Elisabetta
Museum Director
elisabetta@museofratellicozzi.com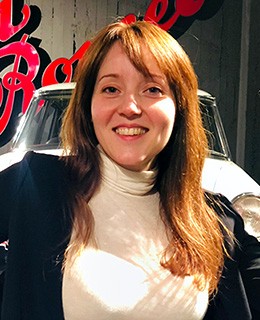 Camilla
Press & PR
camilla@museofratellicozzi.com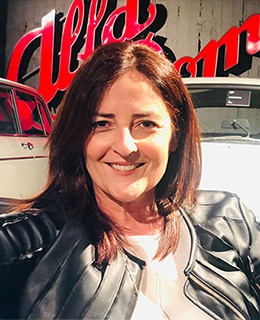 Laura
Special Project Manager
laura@museofratellicozzi.com
The space has been studied in every detail by architects Gabriele and Oscar Buratti to "cancel the wrapping and enhance the contents" like a casket. A suggestive and ductile scenario, which lends itself to hosting corporate and private events of great prestige. A professional audio system and a 3×6 m video complete the location, together with lights specially designed to enhance the conference area.
audio and video system:
6×3 screen with Sony 5000 ansi lumen projector, top level audio system, two microphones, speech area, hi speed fiber connection, pc connection with HDMI, wi-fi connection
The Museum is 25 km from Milan and can be easily reached from the A8 "Milano-Laghi" motorway, exit Legnano, continuing in the direction of Legnano along Viale Luigi Cadorna (journey time from the motorway exit about 3 minutes). The museum is served by a large car park (up to 200 places).
Malpensa Airport is only 26 km away and is connected to Legnano, besides the motorway, by the Malpensa Express railway line to Castellanza and then by city buses. The S5 line, instead, connects Milan with Legnano station.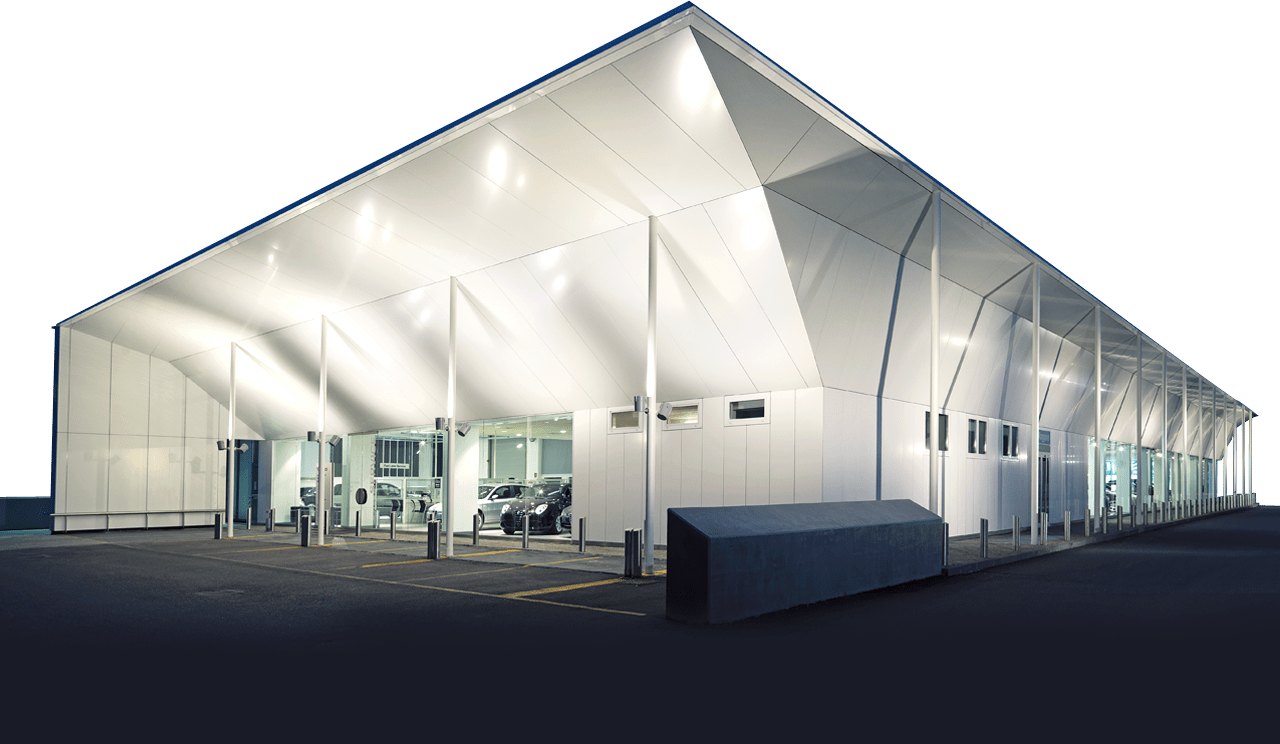 Viale Pietro Toselli, 46
20025 Legnano (MI) Italy

Subscribe to the Newsletter
| POLICY | COOKIES | PRIVACY |
| POLICY | COOKIES | PRIVACY |